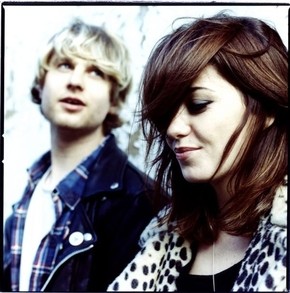 Steven Ansell and Laura-Mary Carter haven't slowed down since their new album exploded onto the scene. The band have stopped off in almost every European city you can name, and are set to play festivals throughout Europe this Summer.
"Don't Ask" is the second single to be released from the bands new album and will hit the streets on May 10th.
Don't Ask from bloodredshoes on Vimeo.