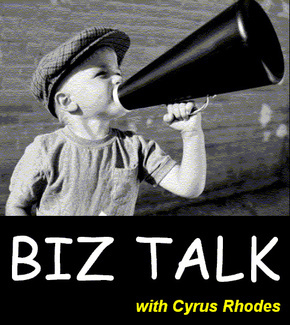 Sure being a roadie is the toughest job in the Music Business, but keep you head up, you might be a Rock Star one day.
David Gilmour was a roadie for Pink Floyd before Nick Mason asked him if he would be interested in joining the band as a guitarist.
 
Kurt Cobain was a roadie for Seattle Grunge Band the Melvins until becoming inspired to start his own band, Nirvana.
 
Kliph Scurlock of The Flaming Lips was originally a roadie for the band before being asked to join the band as a drummer on tours.
 
Bob Bryarof the My Chemical Romance was a sound tech before the band asked him to play drums for them, following the departure of their original drummer.
 
Ben Carr was a roadie for the Mighty Mighty Bosstones and became a part of the group when a venue refused his entry on account of being underage.
 
Billy Howerdel worked as guitar tech for the band Tool before he started A Prefect Corcle which vocalist Maynard James Keenanr.
 
Billy Powell was a roadie for Lynard Skynard until he joined the band as piano player.
 
Noel Gallagher was a roadie for Inspiral Carpets before he joined Oasis.
 
Nate Novarro was a drum tech for the band Armor For Sleep, until he was asked to join Cobra Straship as their drummer.
Jon Walker of Panic at the Disco was a guitar tech for Chicago band The Academy Is before Panic st the Disco asked him to be their bass player.
 
By: Cyrus Rhodes