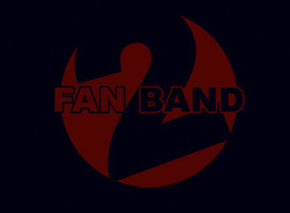 Fan2Band Inc., a leading social-network marketing technology company, has played a key role in the success of recent album campaigns by Carrie Underwood, Kris Allen and Orianthi.
Through its proprietary technology platform, Fan2Band enables record labels and management clients to tap in to an artist's fan base to promote the music and, ultimately, spur album and concert-ticket sales.
"We put the message directly in the hands of the fans, making them true partners with the artist and client," said Ron Vos, CEO and founder of Fan2Band. "By enabling and motivating fan communities to pass along their genuine excitement about new music via their own favorite sites, blogs and social network spaces, we create a multiplying effect across thousands of followers of any artist that is truly unique in the entertainment industry."
For Carrie Underwood, whose album PLAY ON debuted at #1 on the Billboard Top 200 chart for the week of November 8th, the Fan2Band platform drove more than 1 million banner impressions through fans' social networking sites. Launched just three weeks prior to the album release date, the campaign resulted in an astounding 16 percent click-through rate on the "Pre-order the album" link. PLAY ON went on to sell more than 318,000 albums in its first week of release, making it the highest-selling bow for a female artist this year.