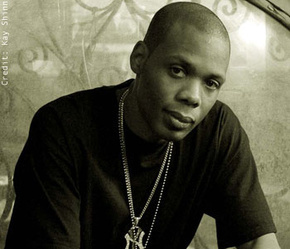 On Monday night the phone rang a few minutes after 7 pm EST and on the other line was hip hop powerhouse, Cormega. It has been a minute since last time Skope talked with Cormega. Cormega is riding high these days with the release of his new album, 'Born And Raised' as well as an amazing show at Harpers Ferry in Boston last week.
Cormega is an independent artist in the truest sense. He has shunned the major label route and has created a business around himself with his own, Legal Hustle imprint. Cormega took seven years to create this new album after the birth of his daughter made him rethink his life as a man and an emcee.
[youtube RDmQqJpr3JY nolink]
Cormega was gracious enough to offer Skope TV a solid 20 minutes of his time. We talk about the new album, fatherhood, respect in the streets, and so much more. Let's get it!
[youtube 5xhvFx7JZKw nolink] [youtube ufOL-TpQblk nolink]