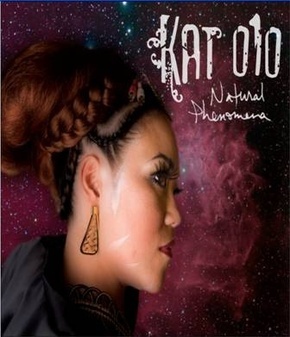 Recorded, written, produced, and performed nearly entirely by herself (with assistance from some of her Crown City Rockers bandmates), Natural Phenomena is a look into a world that few people are lucky enough to have, quite literally, at their fingertips.
It's that mixture of left-coast sun and trippy beats, music that doesn't need words because it's the instruments themselves that have the conversations, but that still, in a very real and concrete way, speaks to its listeners. It's a rare person who can claim that ability. But then, again, not everyone is Kat O1O.
"Natural Phenomena" will be available digitally on November 3rd, 2009!
"Eucalyptus":