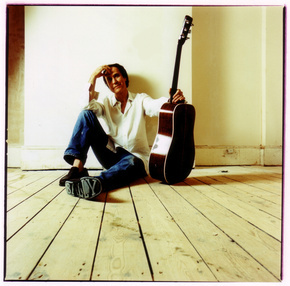 After massively successful career spanning more than 40 years, Ray Davies, the legendary lead singer of The Kinks, is back with creative and unusual interpretations of songs from his extensive catalog.
Often referred to as "almost indisputably rock's most literate, witty and insightful songwriter," Davies had the ambitious idea to collaborate with the 65-strong Crouch End Festival Chorus at the 2007 BBC Electric Proms in London to create The Kinks Choral Collection. This masterful CD will be in stores. November 10th on Decca with a nationwide tour scheduled to coincide with the release.
STREAMING AUDIO "Days":
Produced by Davies himself and with uplifting, sometimes epic, choral arrangements by David Temple, Steve Markwick and Davies, this union casts a fresh light to some of The Kinks' timeless compositions including striking new versions of classics such as "You Really Got Me", "All Day And All Of The Night", "Waterloo Sunset" and many more. Ray said of his Crouch End vocal colleagues; "With a song like 'Waterloo Sunset', I feel as if the people I wrote it for are singing it". And they display an ingenious palette of choral techniques. Hearing 'See My Friends' recast as an acappella gospel hymn is instantly striking, hugely magnifying the impact of Ray's life-after-death lyrics.