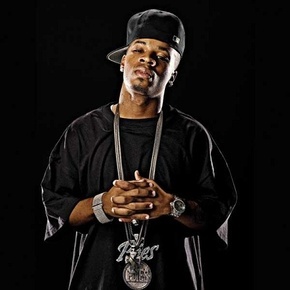 Check out Plies' new music video for his hit song "Becky" off his forth album Goon Affiliated. Have you figured out who or what Becky is yet?
[myspace 63421415 nolink]
Plies' was also honored this year at the BMI Urban Music Awards held in NYC on September 10th, 2009. Not only did the Rap Superstar perform at this star studded event, he received two BMI awards for "BMI's Most Performed Urban Songs of 2008."
During this event Plies received awards for both "Bust It Baby Part 2" which featured singer/songwriter Ne-Yo and "Hypnotized," which featured the very talented Akon. "Bust It Baby Part 2" was released on January 25th, 2008 and is the first single from Plies' second album, Definition of Real. "Hypnotized" was released on September 11th, 2007 and is the second single from Plies' first album, The Real Testament.