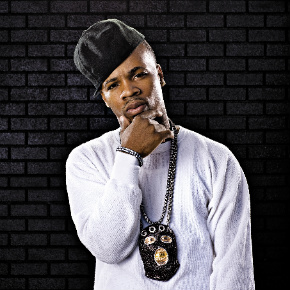 At 6 pm on Thursday August 13th, the phone rang at the Skope HQ's in New England. On the other end was hip hop phenom, Plies from Tampa, FL.
Plies is riding high these days with the success of his new single, "Becky." "Becky" is the lead single to Plies new album 'Goon Affiliated' out October 6th. This is Plies' fourth major album release. Plies has decided that for this album he will not leak names of other artists featured on the album.
Plies was in good spirits on this night and he gave Skope TV twenty minutes of his time. We got to talk about the new album, coming up in FT Myers, dealing with haters, and so much more.
SKOPE TV PHONER WITH PLIES PT I
[youtube CxbK31Tj-2g nolink]
SKOPE TV PHONER WITH PLIES PT II
[youtube -IL59c4rxdU nolink]  
Photo By: Bob Croslin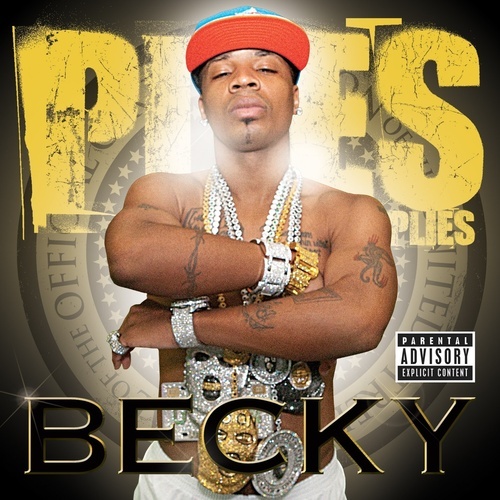 PLIES – "BECKY"
SKOPE IT HERE!