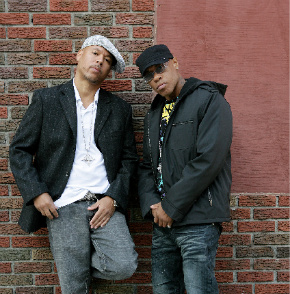 Skope TV was honored to get a call last night from hip hop legends Guru & Solar. Guru & Solar have been making music together for years now. They just released their new album, '8.0 Lost And Found.'
Guru & Solar were busy packing as they were getting ready for a flight to Japan in the morning. They are heading overseas for a tour to help push the album and just wild out with the fans out there.  
We got to chop it up about thir label 7 Grand Records, Boston roots, digital music, and much more. Turn up the volume and enjoy.
SKOPE TV PHONER WITH GURU & SOLAR PT I
[youtube CR8zYp3FsJw nolink]
SKOPE TV PHONER WITH GURU & SOLAR PT II
[youtube wbdkBP99qHM nolink]