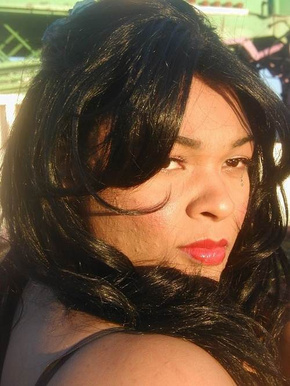 Eye'z is having the ultimate fan video contest and offering $150 to the winner!
Do you love to watch Youtube all day?
Do you love to post videos that you made on your own Youtube channel or other video sharing site?
Do you love & adore Eye'z?
If you answered yes, this contest is for you!
All you have to do is make a music video of your favorite song by Eyez and upload it to the video uploading site of youir choice. You can find music from Eyez on the various sites below:
Once the video is done, feel free to send the link to: eyemsoeyeze@yahoo.com. Put "Ultimate Fan Video Contest" in the subject line.
The winner will be announced shortly after the deadline of July 16th, 2009. The winner will receive $150 and the video will be featured on www.Skopemag.com and www.thelovelyeyez.com.