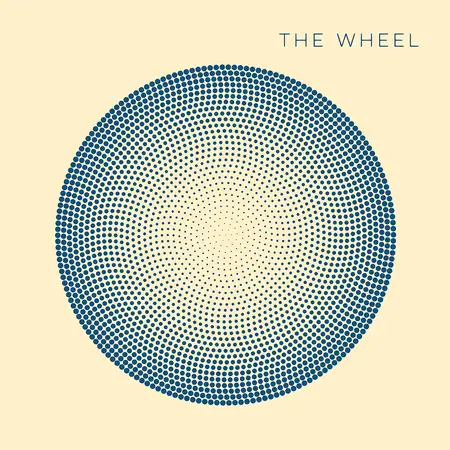 The Wheel is definitely heading in the right direction with the new release titled "Coyote Mask". Avram Brown is the man behind The Wheel and "Coyote Mask" is the latest single off of the self-titled, debut album. The singer, songwriter, producer and multi-instrumentalist is steering The Wheel and making all the necessary twists & turns on "Coyote Mask".
Brown is based in Portland, Oregon and The Wheel is spinning along nicely with "Coyote Mask" being the most recent destination. With elements of indie folk & rock and even a little dose of alternative, "Coyote Mask" is one fun ride that is sure to peak your interests. Grab The Wheel, put on "Coyote Mask" and crank up the volume nice 'n' loud!
As soon as you hit play, your ears will spark up with excitement due to the fine melodics. The Wheel offers up an intriguing sound on "Coyote Mask" that can be enjoyed AND appreciated by the masses. With stand-out vocals and a melody to die for, The Wheel invites the audience into a world full of wonder and bright dreamscapes. "Coyote Mask" is musically rich and will reveal many unique qualities to the listeners. I feel this track will connect with many people from ALL walks of life because of its distinct charm and pleasing tone. "Coyote Mask" is massively appealing as The Wheel drives this song into the mainstream lane.
I am highly impressed with The Wheel's overall efforts on the new single and can't wait to hear the entire album now. "Coyote Mask" is a BIG HIT in my book already and I'm sure this track will be hitting the airwaves and added to playlists everywhere.
You can SKOPE out the official music video right here:
Now, take The Wheel, pick up "Coyote Mask" and don't look back! J R
https://TheWheelMusic.com
https://www.instagram.com/thewheelmusic/
https://www.facebook.com/thewheelmusic
https://www.youtube.com/@TheWheelMusic
By Jimmy Rae