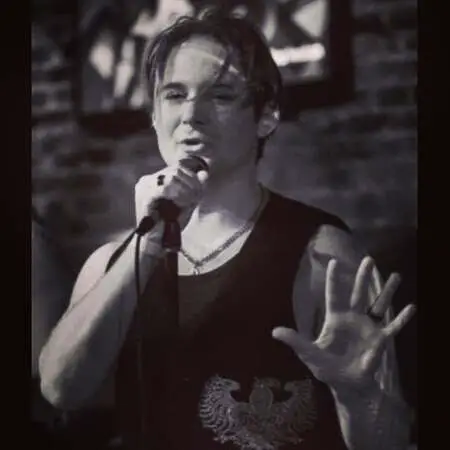 Everpresent engages in a new romantic, sensual synthpop sound with "Seduce Me." Beyond synthpop, they incorporate elements of EDM and industrial and rave into this singular approach. The lyrics rest right in the heart and center of the sound. With their verses, they describe this sense of unbearable lust. A dialogue comes into the fray by switching off the vocalizations between them. The beats help to add to this sheer intensity, with the tempos pushed gradually to the breaking point. Production values stun, allowing this late-night delirium to take shape, which feels doubly refreshing to behold.
A slinky groove starts things off on a high note. With this elasticity, the rest of the arrangement gradually comes into view. They start minimally to emphasize the emptiness they feel inside, the longing they want to be fulfilled. Immediately, this need and want fuels the rest of the narrative. Quite nimbly, they utilize the track length to let the piece grow to a crescendo. At first sad, it becomes increasingly urgent, as if their urges are things outside of their control. In a sense, they are right. Later, the animalistic tenor becomes unavoidable. No longer happy being restrained, they let the song spiral in this chaotic fashion, allowing for all the right amount of energy to get poured into it, so it becomes this blistering high-speed chase through the infinite.
http://www.everpresent.org
http://www.instagram.com/everpresentep
http://www.twitter.com/everpresentep
Vocals alongside the wafting, sweet melodies of "Seduce Me" show off the deft skill Everpresent displays in spades.