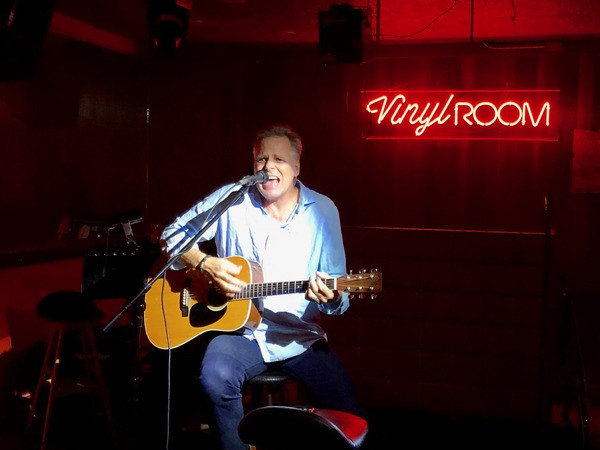 Epic Nelson goes for a rustic slice of Americana on the riveting classic rock of "So Many Years." The interplay amongst the band is fiery, bringing up elements of the blues, folk, and so much more. By blending the many influences, Epic Nelson has a colorful array that befalls the listener. An unrelenting optimism propels the song forward, with the spry tempo working a distinctive magic. Many layers get to filter into the piece as the chops on display here feel entirely life-affirming. He pours his soul into the atmosphere as the music swirls ever more colorfully.
He wastes no time. Things start immediately. A groove that comes through which keeps the whole thing together. Keeping things relatively unexpected, the song has many surprises. Everything about the work has a gracefulness with the words that honestly work through what it means to believe in the future. So much hope is poured into the proceedings, for he makes sure to increase the sheer raw strength, allowing for a great deal of dexterity that emerges throughout the journey. Plenty of it has this spellbinding situation, a doubly refreshing experience where everything seems possible. Reiterations of the theme further this idea, with everything possible as the song works itself out into its finale.
"So Many Years" features the impeccable delivery of Epic Nelson, for he draws from an entire ecosystem of sound, an engrossing one that has such righteousness.