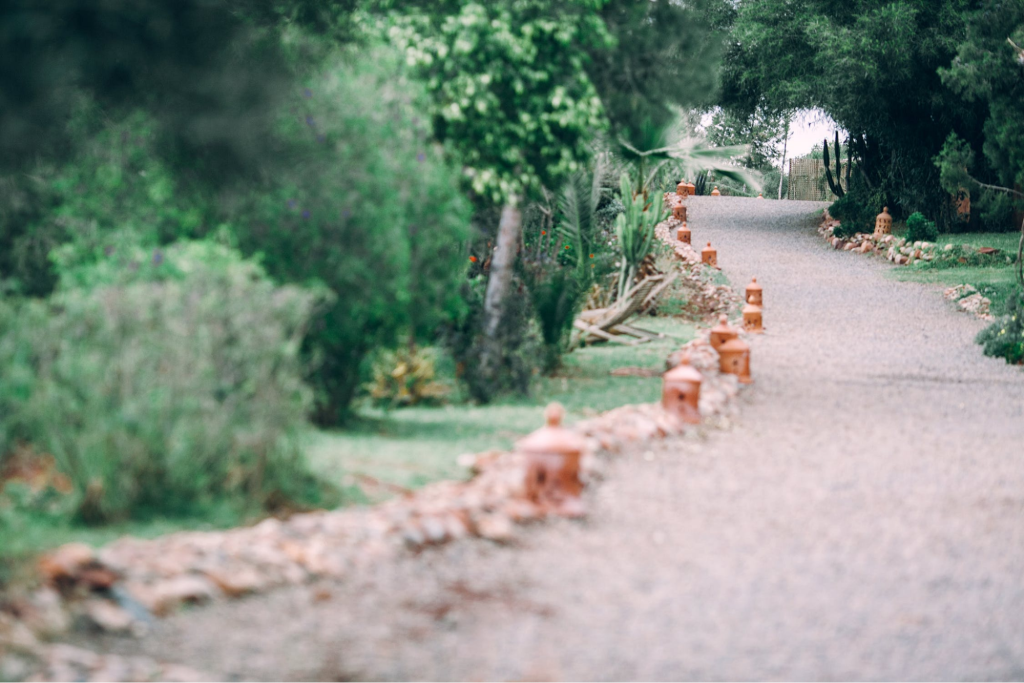 Brisbane, the capital of Queensland, is renowned for its stunning natural beauty and lush greenery. If you find solace in the embrace of nature or appreciate the serenity of green surroundings, you'll be pleased to know that the city offers an abundance of parks, gardens and outdoor recreational spaces to immerse yourself in.
In fact, if you're seeking to invest in land, Brisbane presents excellent opportunities to build your dream home in close proximity to some picturesque landscapes. You'll wake up every day to the melodies of native birds and spend your weekends exploring the beauty that surrounds you—all because you had the best decision of buying land for sale in Brisbane.
Let's explore the green side of Brisbane and discover the treasures it holds for nature enthusiasts and potential homeowners alike.
Parks and Reserves: Unwind Amidst Nature's Splendour
Brisbane boasts a remarkable array of parks and reserves that cater to a diverse range of interests. One such gem is the South Bank Parklands, an expansive riverside park offering breathtaking views, vibrant gardens and a man-made beach. It's a perfect spot for a leisurely stroll, family picnics or simply unwinding amidst nature's splendour. 
The Roma Street Parkland is another captivating destination, featuring stunning gardens, picnic areas and a tropical rainforest. Explore the winding pathways, revel in the aromatic flora and let your worries melt away.
Outdoor Recreation: Thrills and Adventures Await
Beyond parks and gardens, Brisbane offers a plethora of outdoor recreational activities to cater to the adventurous spirit. Mount Coot-tha, a popular destination for hiking enthusiasts, offers breathtaking views of the city from its summit.
If you're seeking aquatic adventures, the Moreton Bay region provides opportunities for kayaking, snorkelling and diving amidst vibrant marine life and pristine beaches.
Botanic Gardens: A Haven for Plant Enthusiasts
For those with a passion for plants, Brisbane's botanic gardens are a treat to behold. The Brisbane Botanic Gardens Mount Coot-tha showcases an extensive collection of Australian native plants, subtropical flora and exotic species. Take a guided tour, participate in workshops or indulge in a peaceful picnic overlooking the city.
The City Botanic Gardens, situated along the Brisbane River, is another oasis in the heart of the city. With its rich heritage, picturesque landscapes and tranquil lily pond, it offers an ideal escape from the urban hustle.
Embrace Brisbane's Green Haven
Brisbane is a city that seamlessly blends the urban lifestyle with the tranquillity of nature. From sprawling parks to enchanting gardens and thrilling outdoor adventures, this vibrant city offers an abundance of green spaces for all to enjoy. 
Conclusion
In a world where concrete jungles dominate, Brisbane stands as a vibrant oasis where greenery thrives and nature's wonders flourish. As the curtains draw on our exploration of the city's parks, gardens and outdoor recreation, we leave you with a whisper carried by the wind—investing in land in this green paradise is a smart choice. 
The harmonious blend of urban conveniences and the serenity of nature creates an idyllic setting for homeowners seeking a sanctuary amidst the green embrace of Brisbane. Let the city enrich your life with its captivating beauty!