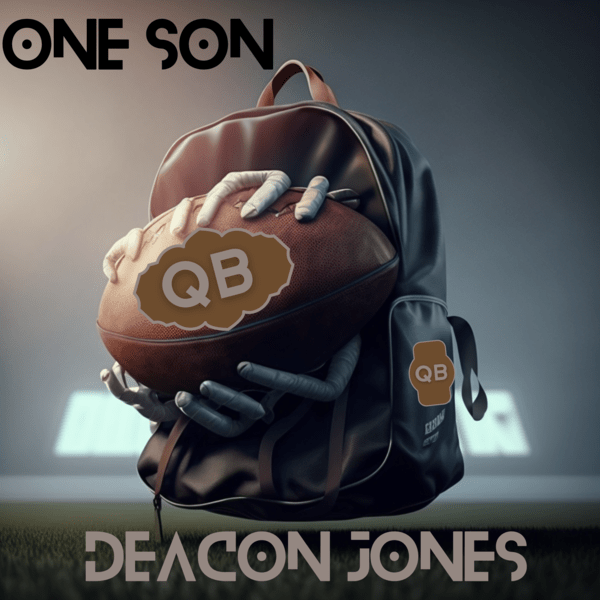 ONE SON has dropped his latest single called Deacon Jones which features J75 and super producer Big Fella. Deacon Jones is an aggressive in your face splash that pays homage to the All-World Defensive End that revolutionized the game and invented the term Sack. We asked ONE SON why he decided to title a song after the NFL Legend.
https://www.instagram.com/onesontzu/
Of course, Deacon Jones was before my time but I'm a fan of great defenses and Deacon Jones was a part of the LA Rams Fearsome Foursome he's the first edge rusher and would probably have the sack record if they recorded sacks back then. He had a move that was outlawed which was a head slap, he was so quick all he needed was an offensive lineman to blink and he was past him to make a play.
I wanted something that sounded cutting edge, something that teams would love, or get you pumped in the gym and Big Fella provided the perfect soundscape. J75 became the closer and he always delivery in high fashion. In other words, "This That Deacon Jones"