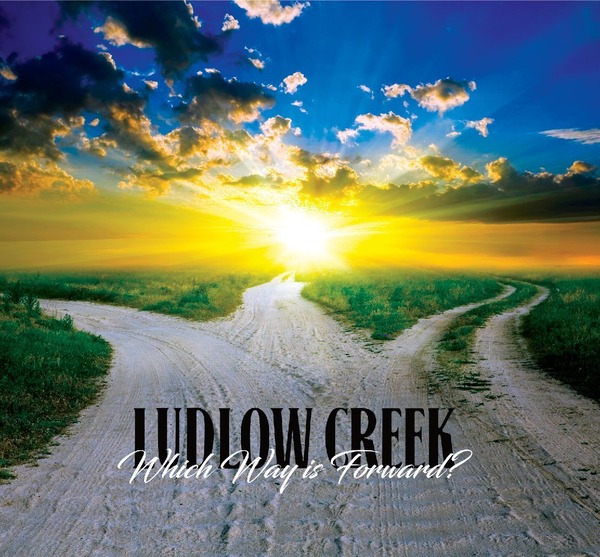 As the sun sets over the rolling hills of the Midwest, the sounds of guitars and fiddles fill the air, accompanied by the soulful lyrics that we've come to expect from the heartland's rising stars. This time however, the spotlight shines on Dayton, Ohio's very own Ludlow Creek. Their latest single, "Sweet Celebration," has quickly become an anthem for fans of Americana music in the area and beyond.
The Dayton-based band, Ludlow Creek, pays homage to the rich musical heritage of the Ohio Valley with their unique blend of country, blues, and rock influences. Formed in 2013, the band is named after the historic Ludlow Creek which flows through the region. Their debut album, "Hands of Time," showcased their distinctive sound and garnered them a dedicated fan base. Now, with the release of "Sweet Celebration," Ludlow Creek has firmly solidified their reputation as a must-listen act for fans of Americana music.
"Sweet Celebration" is a feel-good, toe-tapping tune that conjures up images of sun-drenched, moonshine-fueled nights spent dancing around a bonfire, under a star-filled sky. From the opening notes of the guitar riff to the infectious hook, it's clear that Ludlow Creek has crafted a hit that will stay in your head long after the song has ended.
"Sweet Celebration" is the latest single from Ludlow Creek's album, "Which Way is Forward?" released last year. The song showcases the band's ability to write catchy hooks and create a vibrant musical landscape that invites listeners to join in on the fun. The track has already found a home on various radio stations and streaming platforms, further expanding the band's reach and growing the number of fans eagerly awaiting their next release.
The song's message of unity and revelry perfectly encapsulates the spirit of Americana music, which often highlights themes of togetherness, love, and nostalgia. Ludlow Creek's ability to convey these themes through their music is part of what makes "Sweet Celebration" such a standout track.
So, if you're a fan of heartfelt, toe-tapping tunes with a Midwest twist, don't miss out on this Dayton, Ohio gem.
And with that, let's raise our glasses and toast to Ludlow Creek and their "Sweet Celebration." Cheers!
–Gary Williams