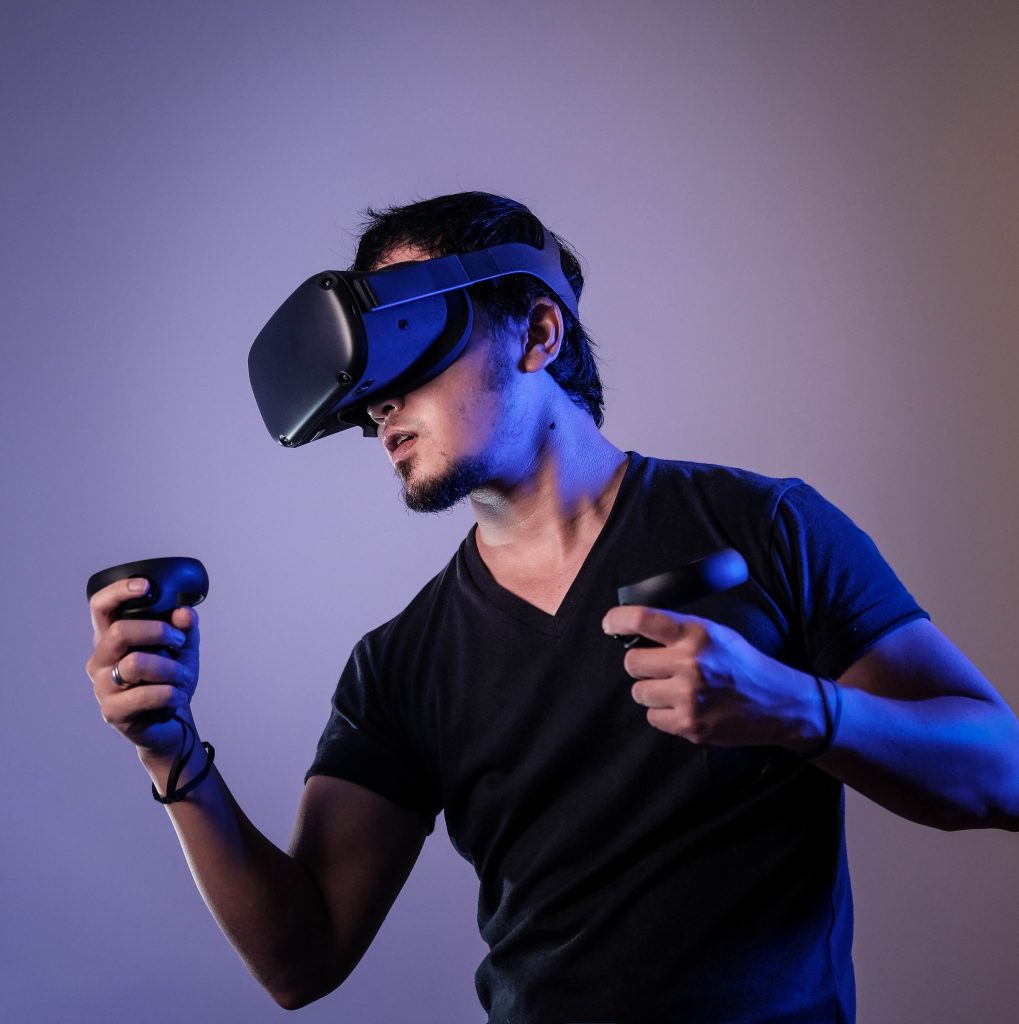 Even if VR has been around for quite some time, it has started to really pick up steam in recent years. More and more people and companies have started to become interested in technology. Even if there is quite some way to go until VR is a staple in every home, the adult entertainment industry has embraced the technology with arms wide open.
But what are the different ways VR is used in the adult entertainment industry? In this article, we're going to explore the phenomenon and what the future might hold with everything from the rise of VR to VR live porn.
VR videos 
Pornographic videos in a VR format have also been around for some years, but they have started to pick up a lot of steam recently. Today, this is becoming more and more common, and most adult websites offer up a variety of different VR videos one can watch.
VR chatrooms with models 
Another aspect of the VR adult industry is chatrooms and cam girl sites that utilize VR. Even if adult chat rooms and cam girl sites have been around for quite some time, the implementation of VR to these sites has added a whole new level of immersion to the experience. These websites work in the same way as traditional sites with cam girls do, only with added support for VR. 
The VR side of the adult industry is growing 
Even if VR chatrooms and the like more than likely won't be enough to help push VR headsets into the mainstream, the rising popularity of VR in conjunction with gaming is giving the adult industry a very helpful wave it can coast on. Due to the prohibitive cost associated with buying a VR headset, not enough people are going to buy them only to take part in adult entertainment. But with more and more people becoming interested in VR from a gaming perspective, the number of headsets in circulation is enough to support the budding niche of the industry.  
At the same time, VR videos and cam girl shows fall into a somewhat strange category. Due to the associated costs of producing VR content, the creators are often forced to charge for the material they provide to customers and viewers. This, in turn, leads to VR porn and the like, often having a cost associated with viewing them.