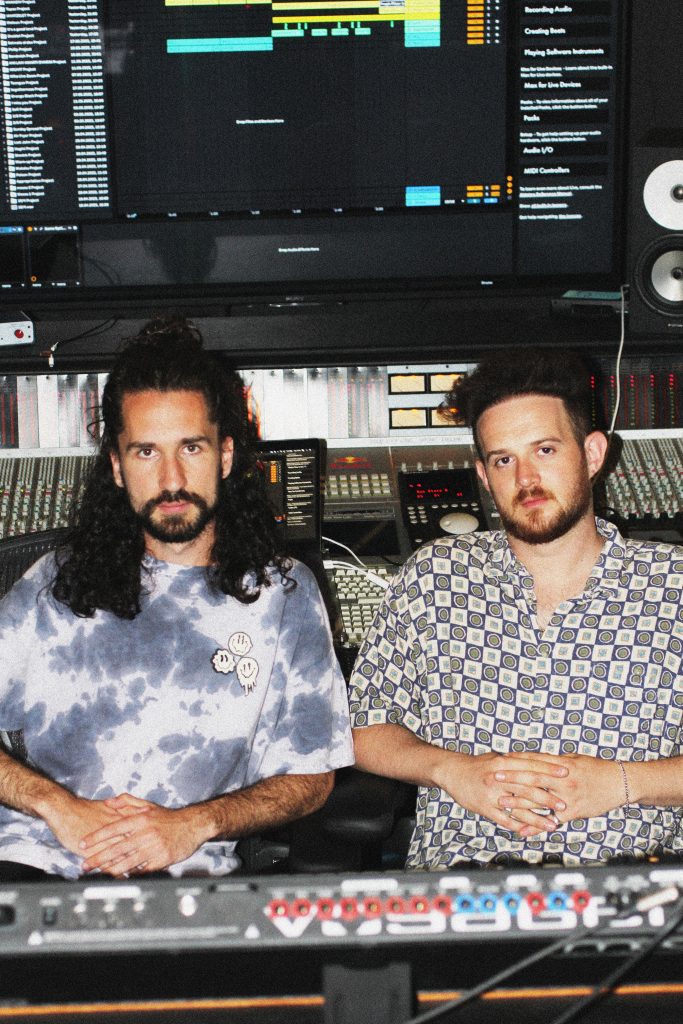 We got the chance to chat with YUPHORIC around the release of their new song titled 'MOM's Song (ft. MERON)'.
– How did you come up with the name YUPHORIC?
Since we were teenagers (and still to this day), our crew always came up with slang, jokes and codes that defined morals and ethics we live by. When we started the group we wanted to find a word that can express the same notion in a way that would be accessible to anyone who heard it.
– How would you describe your music to someone who has never heard of you before?
To be completely honest, we wouldn't, music is a subjective experience and nowadays it's a huge melting pot of different genres and influences. Trying to name something with a specific tag takes away from the experience of the listener. If while listening you happen to figure out what type of music were making, please let us know.
– Your new song "Mom's Song" sounds like a message of hope to other musicians who might feel discouraged because of the lack of support around them. Was that your intention when creating the song?
This song isn't meant to be a message of hope strictly for musicians. It's directed to anyone who's trying to break the pattern of the social norms that society dictates. We are simply encouraging ourselves and anyone else who needs the push to pursue their passion.
– Can you tell us a bit more about your upcoming album 'The New Normal'?
'The New Normal' is a sort of diary documenting experiences from our friends and ourselves over the past two years. Struggling to cope with a changing world, music has not been just an escape, but a reason to bring friends together. We (YUPHORIC) started to meet up every day to make music, and this energy naturally drew those around us to create, deepen relationships and create this record.
– What artists inspire you to record your music? Who would you like to collaborate with in the future? (Who knows they might read this interview)
Growing up we used to listen together to the GOATs such as D'angelo, J Dilla, Flying Lotus, Slum Village and many more… But now we find ourselves listening one day to hip hop bangers, another day to traditional Carnatic music and the next to American folk music (etc.), so we feel that everything we listen to inspire our work somehow.
– Anything you'd like to tell our readers?
If you've read this far, hit us up and we'll make sure to play a show in your city.