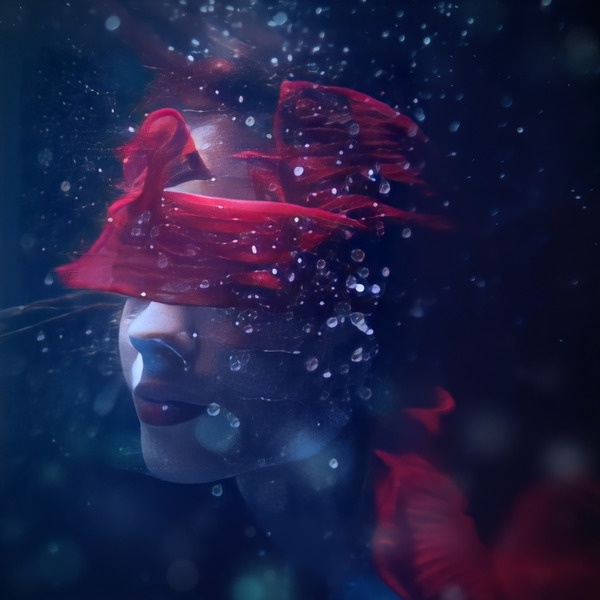 22-year-old independent artist and music producer from Toronto, debuts innovative work with the release of self-produced single and video.
Introducing Wrené, an underground artist from Toronto's music scene who defies conventions of Canadian music. With unorthodox song structures, meticulously crafted sound design, and expressive vocal performances, her latest single, "Deflect, Dissolve," offers a compelling listen. Wrené's unique artistic vision aims to challenge the status quo of Canadian music and the artistic content being released by independent artists without financial support from Canadian funding programs.
Wrené aims to showcase an innovative sound that embraces advancements in technology, self-production, genre-bending, and shorter forms of media while staying true to her artistic integrity. She is one of the many young independent artists who have honed their craft and are forging their own path in the industry despite the challenges that come with being completely independent.
"Many people, including myself, have been very critical of the ways that our times have changed the consumption of music, media, and art in all forms. The idea that 'anyone can be an artist' induces a lot of  mixed feelings in audiences and performers alike- but I believe it creates new space and opportunity for innovative minds to be expressed, and seen. It is my intention with this release to contribute as part of a new generation of artists who are bold enough to experiment, defy trends and adopt their own unique flair using the tools and technological advancements available to us."- Wrené
'Deflect, Dissolve' is an introspective take on a song about heartache and disconnection. It represents one's stifled depth of emotion and stagnated passion- the inability to feel, to give and to receive. The release of the single serves as a preview for Wrené's upcoming experimental-pop album, "Metamorphosis," set to be released later this year.
For more information about Wrené visit: Instagram | YouTube | Spotify