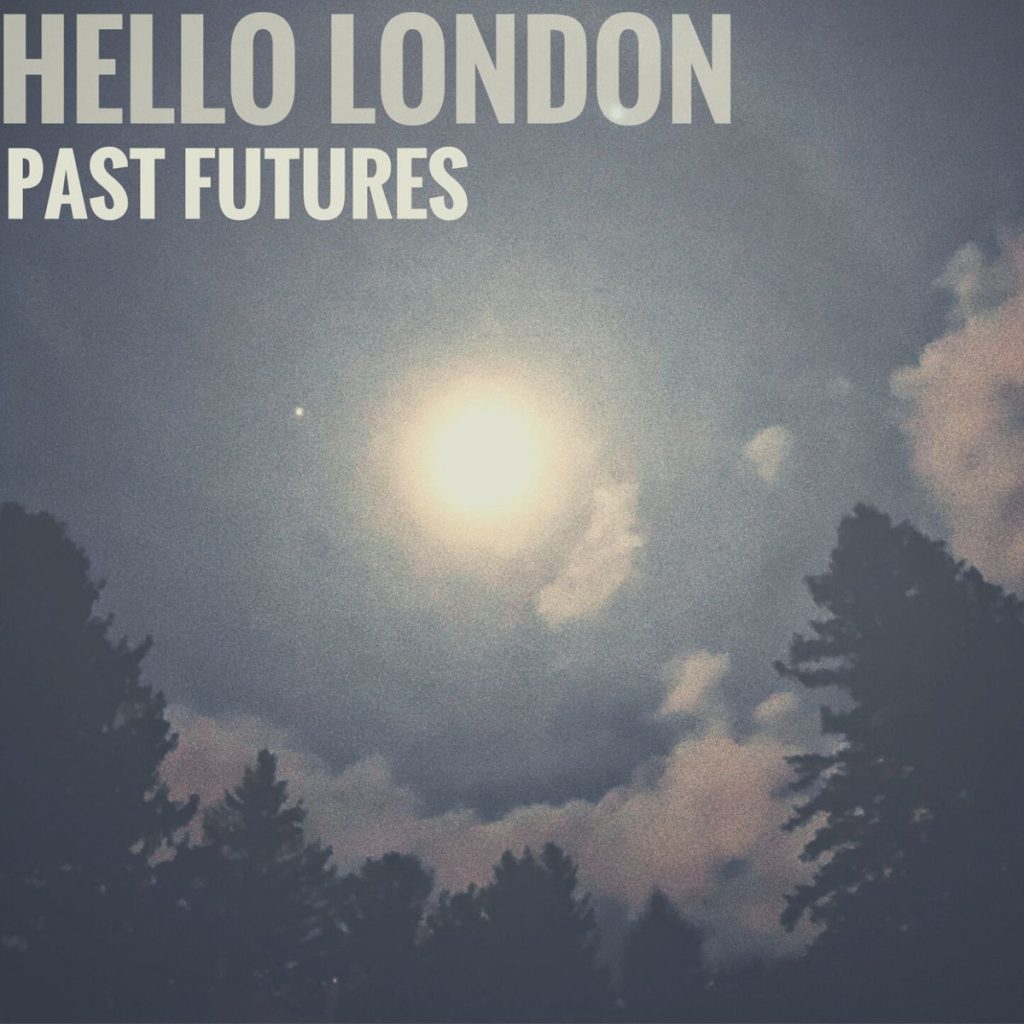 Hello London pours his heart out on the art pop passion of "Past Futures". Beyond the art pop roots, elements of indie rock, lo-fi, post-punk, and more enter into the equation. The vocals on here tie it altogether for there is a pleading urgency that is so life-affirming. Riffs here have this infectious quality, pulling the listener into the fray. Lyricism here is of the essence for they explore the concept of navigating relationships and do so with so much care. Arrangements bring to mind some of Guided By Voices' inherent earnestness.
"The Brink" sets things off with a space rock ethos judging from that soaring guitar that introduces things. With tension that could be cut with a knife there is a lot to appreciate. On "Somewhere Else" things race on forward. A post-rock spirit takes hold of the entirety of "Rolling" for it definitely draws from Explosions in the Sky's ethos as the work sprawls out into the seemingly infinite. Pulling a 180 "Another Day" chooses for a live sort of sound, like that of jamming out with friends in the basement, as it has that same level of affection. Rhythms slow down to the pace of molasses on the reflective stance of "Lucid". Effortlessly bringing things to a close comes the tenderness of "Stolen Words" which summarizes all that came before it.
"Past Futures" shows off the deft skill of Hello London in summarizing an entire lifetime with such grace.