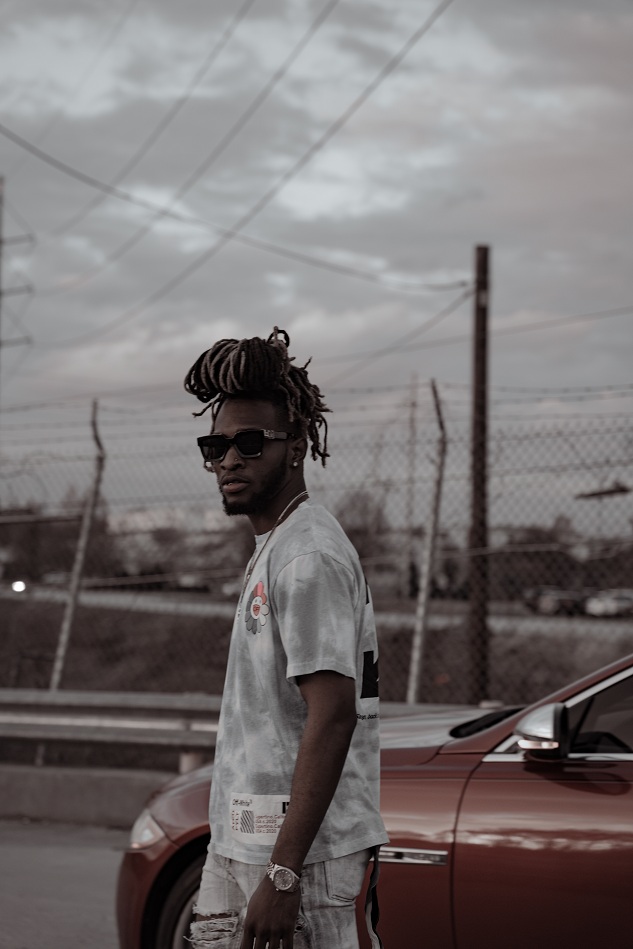 Are you ready for the next big thing in the music industry? Meet Dani Trebek, a rising recording artist who is taking the scene by storm with his unique blend of R&B, hip-hop, and pop.
With a sound that is both fresh and familiar, Trebek's music appeals to a wide range of listeners. His lyrics delve into themes of love, heartbreak, and self-discovery, drawing on his own experiences to create a sense of authenticity and vulnerability. But don't let the emotional depth fool you – Trebek's music is also characterized by its catchy hooks and upbeat rhythms, making it impossible not to move to.
With a dynamic stage presence and a powerful voice, Trebek commands attention whenever he performs. His live shows are known to be electrifying and engaging, leaving audiences wanting more.
In 2023, Trebek is set to release his debut album and embark on a national tour. He's also collaborating with some of the biggest names in the industry to create new music that is sure to be a hit with audiences. With a talent, drive, and dedication, Trebek is destined for greatness in the music industry.
But Trebek is more than just a musician – he's a role model and a voice for his generation. His music encourages listeners to be true to themselves and to never give up on their dreams.
Don't miss out on the chance to see Dani Trebek live in concert and be a part of his journey to the top. Keep an eye out for this rising star, as he's sure to dominate the music scene in 2023.
Stay tuned for exclusive interviews, behind the scenes content and all the latest updates on Dani Trebek's journey to the top.
YouTube Video link: https://youtu.be/ZlsBULWOFDA