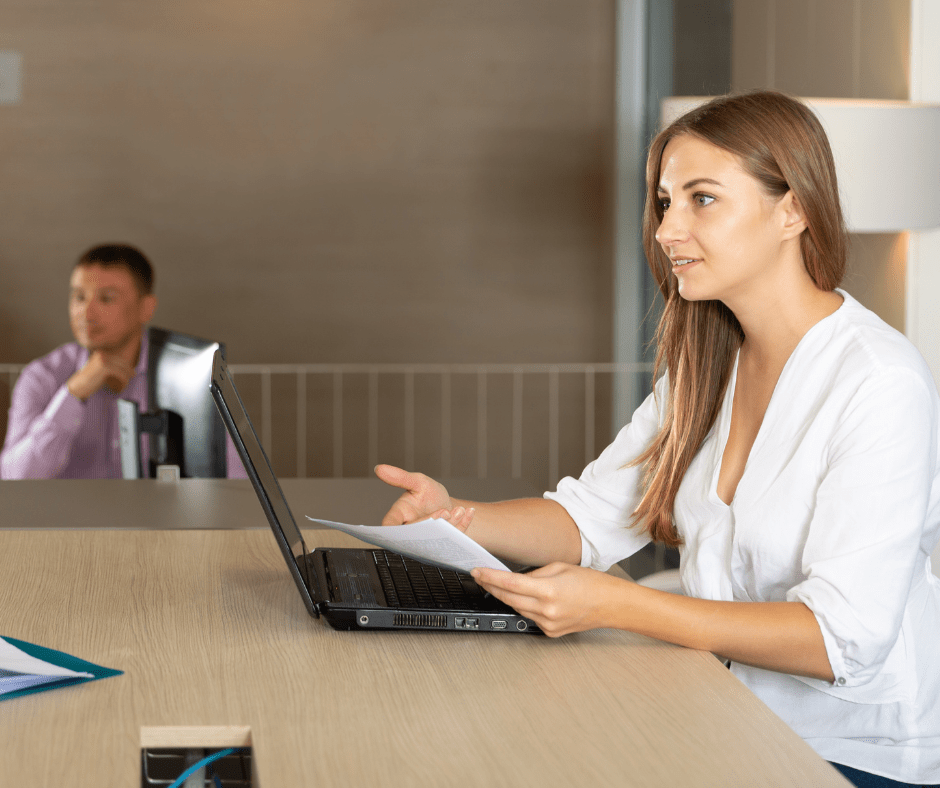 Are you looking for work? Then it is a full-time job as you need to network and research job postings. Next, you need to send your resume with a cover letter for an interview and follow-up with hiring managers. What is a staffing agency, and what do they do for job seekers?
The Staffing Agency Goes By Many Names
The staffing agency has other common names such as search, staffing firm, or recruiting services. It is an organization that will match companies with job candidates. When you register with a professional staffing agency, you can make connections with different hiring managers with job openings. Hence, you save a lot of time in finding jobs on your own. Still, how can a staffing agency help you, and what is the process?
Choose The Right Staffing Agency 
Not all staffing agencies are alike, so before investing time in building a relationship with one, learn more about them. Then, find one that suits your career profile and goals. Alternatively, find one that targets your industry-specific needs. 
Another notable thing is that most trustworthy staffing agencies do not charge fees for adding your CV to their portal. But, on the other hand, they usually ask for a small fee from the client they recruit for. 
Register Yourself 
The first thing is to submit your cover letter and resume to the staffing agency. Once reviewed and accepted, you may need to take a skills test and an interview with one of the recruiting experts. 
Once interviewed, they help you improve your resume to prepare you for different interviews. But, most importantly, treat the interview seriously and approach the staffing manager as a job interview. 
So, dress accordingly and be well-prepared. Then decide if you want full-time or temporary work, as it helps the staffing agency find a suitable position.
The Job Search Begins 
After your interview, the staffing agency will represent you with more than only a resume. They will provide a complete profile of your skills, employment, and career goals. So, you have started applying for a job at the staffing agency as they are the middleman between you and a client needing someone with your skills. But it continues, as you need to keep marketing yourself using the plethora of training opportunities available with the staffing firm. 
Always Respond Fast 
Once the agency contacts you for an open position, respond immediately. The reason is that the majority of the jobs must be staffed fast. You do not want to take advantage of all opportunities. Once a potential match is found, they will arrange an interview with the client to see if you are a good fit. 
Your staffing agency might also help negotiate your pay and terms on your behalf. Thus, it is crucial to stay engaged with the recruiter. If you do not get interviews, ask them what you can do to help improve your chances. Always keep your staffing agency informed about everything.
Need a Professional Staffing Agency
So, what is a staffing agency again? You can answer it when you meet up with Aviserv for your first job interview. Let's help you with your job search.