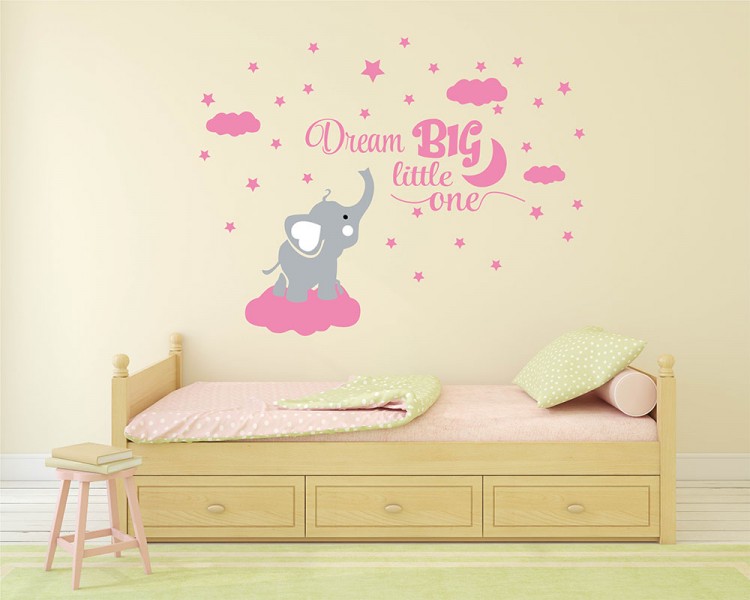 Kids and wall stickers have a long-standing relationship, and it's time to turn that bond into something even more special. Decorating the nursery walls with cartoon wall stickers, from Mickey Mouse and Spiderman to Snoopy, makes your little one's space unique.
Your kids will love it, and you'll have much fun adding a personal touch to their bedroom with customised cartoon decals. Below you will find 8 of our favourite cartoon wall stickers that will surely bring a smile to your baby's face!
Mickey Mouse Wall Stickers
Have you ever noticed how our beloved Mickey Mouse looks fresh and happy despite being the same design since 1928? He's a classic that can make any room look great.
Whether you put him up solo or in a group, these wall stickers will guarantee to turn your nursery into a fun and magical place.
The nursery is your child's special space, and what better way to make it come alive than with Mickey? Give a classic look to your baby's room with these wall stickers.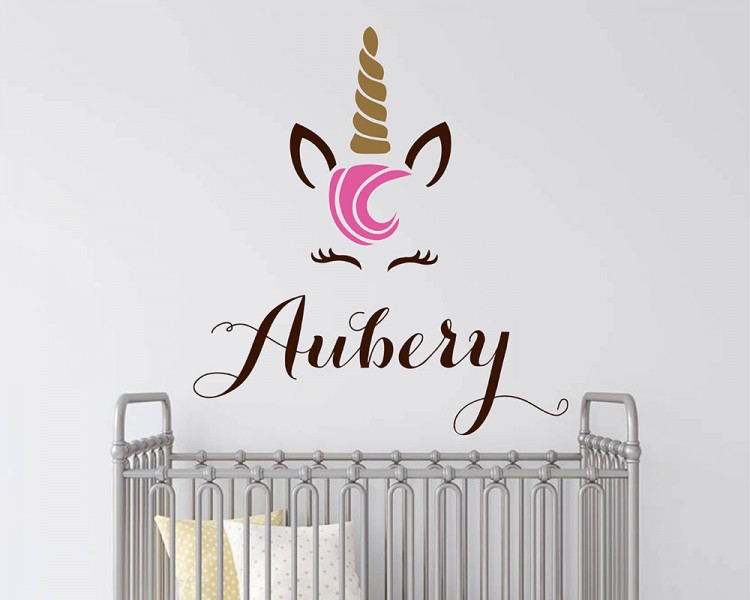 Spiderman Wall Stickers
Are you ready for a little web-slinging action in the nursery? Your friendly neighbourhood Spiderman is here to help. With great power comes great responsibility, and with this wall sticker set, your little one will be inspired by the brave and powerful superhero.
Spiderman wall stickers are perfect for adding a touch of excitement to any room. Let your child feel like they're on a thrilling adventure whenever they enter their bedroom.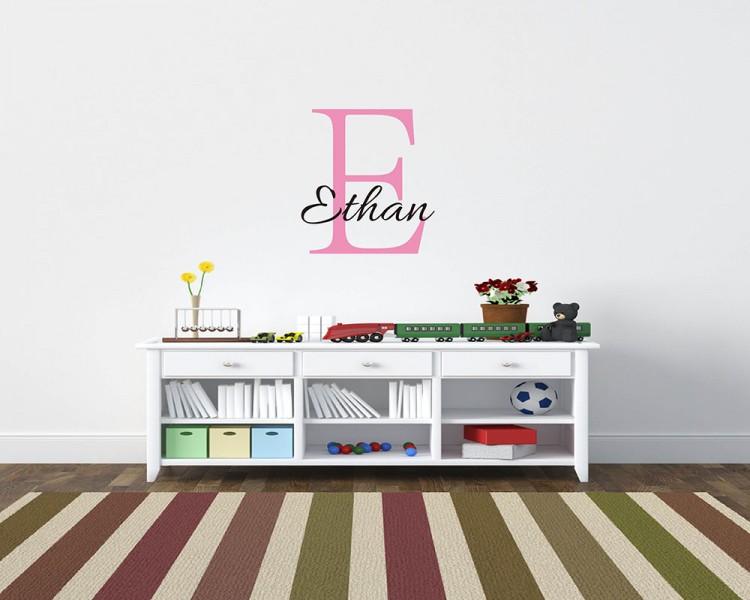 Snoopy Wall Stickers,
The charming Snoopy, is sure to bring joy to the nursery. Whether you put up the wall stickers individually or in a group, Snoopy's endearing face will always bring a smile to your baby's face.
Go for this classic Peanuts character and brighten your kid's room with these lovely wall decals.
Disney Princess Wall Stickers
Calling all Disney fans! We have some beautiful wall stickers for the little princesses featuring all their favourite Disney characters.
From Cinderella and Snow White to Ariel and Rapunzel at Happywallz, your little one will love seeing her heroes on display in her room. Let each character bring a special touch of magic to the nursery with these wonderful wall stickers.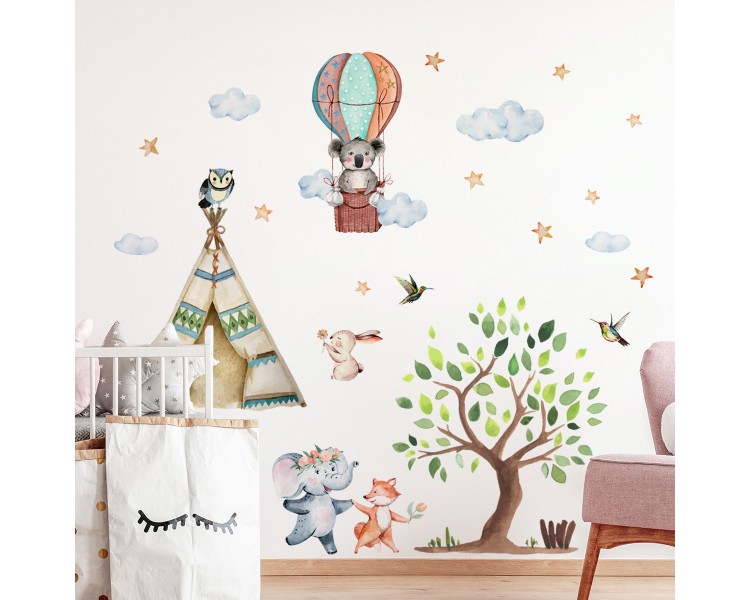 Noa Owl With Tree Wall Stickers
The Noa Owl With Tree wall stickers will give the nursery a unique, modern look. This set features an adorable owl perched atop its mini tree and a few friendly owlets flanking it from both sides.
Kids will love the beautiful colours and the positive message these wall stickers send.
Rainbow Wall Stickers
Brighten your kid's room with these lovely Rainbow wall stickers. Kids are sure to love them, and they will add a cheerful touch of colour to any nursery.
Choose from various sizes and shapes to create your unique design.
Space Adventure Wall Stickers
Take your child on a magical journey with these Space Adventure wall stickers. Blast off into the stars with a rocket ship, explore new planets, and discover other galaxies with this awesome set.
Kids will love pretending they're astronauts each time they enter their bedroom.
Puppy And Kitty Wall Stickers
The Puppy And Kitty wall stickers will surely be a hit for kids who love pets! These wall decals will bring some of your child's favourite furry friends into their bedroom without worrying about pet fur all over the place.
The vivid colours and the animals' fun expressions will make this wall sticker set an instant hit.
Conclusion
These are just a few of our favourite cartoon wall stickers that will help you create a unique space for your little one! You're sure to find something your child will love, from Mickey Mouse to Snoopy and from Disney Princesses to Space Adventure.
With these wall decals, the nursery will be a magical place full of fun characters and warm memories. So go ahead, explore our selection, and decorate your kid's bedroom with one of these awesome wall stickers.