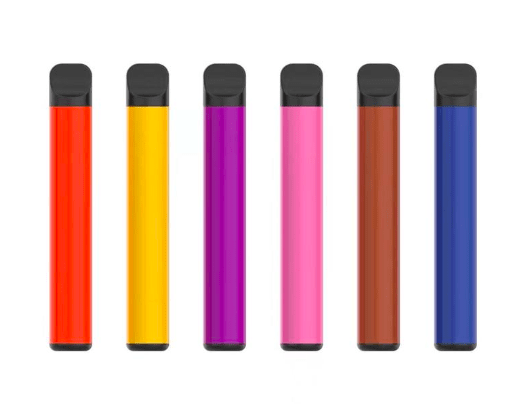 Vaping is not just an alternative to smoking anymore; it has a different appeal to the community. Thanks to the immersive features and different flavors of disposables, vaping has now become a thing people look forward to while having a good time!
Earlier, vaping was not much convenient as it is now. Vape companies and their products have undergone a large-scale revolution, making the devices available in wide varieties.
From flavors to design, brands like Hyde have kept up with the latest trend in the vaping industry to produce quality disposable vapes.
So, below we've discussed some pros of Hyde vape devices and how they have changed the vaping landscape.
Battery Rechargeability
When disposable vapes started to go around in the market, they were just use-and-throw options. More often than not, vape batteries ran out before users could finish the e-liquid.
To solve this concern, Hyde launched disposable vapes equipped with rechargeable batteries. It ensures you make the best use of the vape juice and get the complete worth of your money.
So, even if you have not used the vape device for a long time and the battery has drained out, you can recharge it using a USB cable and continue vaping as usual.
Smart Features
Hyde believes in formulating vape devices that are advanced in terms of technology. Whether including high-performance batteries or extraordinary features like LED indicators, Hyde ensures they have it all covered. 
The LED battery indicator will let you know when it is the right time to charge it. Their disposables also have e-juice level indicators that can help you realize how much liquid is left.
Some Hyde vapes also come with a mesh coil and an adjustable airflow to obtain smoother puffs, which can be controlled as per the user's needs. 
Thus, with the help of these advanced features, vaping becomes easier and smarter.
Easy to Carry
Disposable vapes are all about convenience, and Hyde understands this. Hence, they strive to create feature-packed devices that are convenient enough to carry around.
The ergonomic and sleek design of their disposables makes them easy to handle and store anywhere and anytime without worrying about breaking or losing them. Thus, most of the devices offered by Hyde are travel-friendly.
Wide Range of Flavours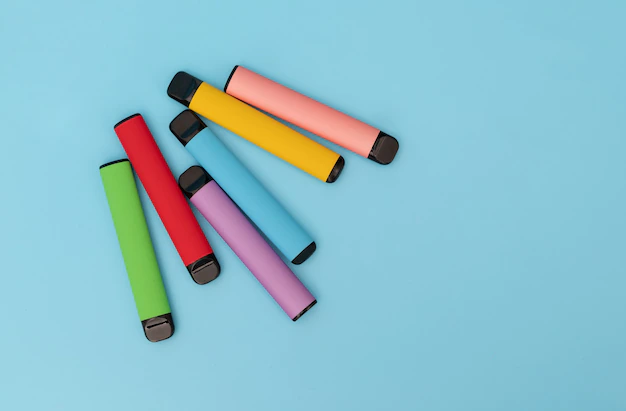 The vape flavor is one of the key factors based on which people prefer a specific brand over others in the market. Thus, Hyde offers various flavors that complement any taste preference. 
Everyone will find a suitable flavor for themselves at Hyde, whether fruity, tropical, minty, or refreshing notes. Also, the brand offers some mocktail-based e-juice flavors that perfectly satiate the taste buds of alcohol lovers.
Cost-Effective 
Given the range of features, Hyde vape disposables offer, along with the long list of flavors, the cost of a device from the brand is reasonable.
You will find that Hyde provides top-quality e-juices and vape devices at better prices than many of its competitors.
Low-Nicotine Content
The nicotine content is another significant factor people consider before purchasing a disposable vape. However, the low nicotine percentage is one of the most robust offerings from Hyde. 
Different states have set a permissible limit of nicotine for vaping. Thus, Hyde ensures that the salt nic content in their e-juices never exceeds 5%.
Vast Choices of Puff Counts
Whether you are a regular user or vape occasionally, you will get a lot of options from Hyde regarding your puff count preference. 
You can easily choose disposables with a maximum puff count of 3500 to 5000.
Summing Up
Vaping is more fun when you find the best product to do so. Hyde understands this and offers high-tech disposable vapes with multiple flavor options. Thus, it enhances the overall experience a vape lover might be looking for.