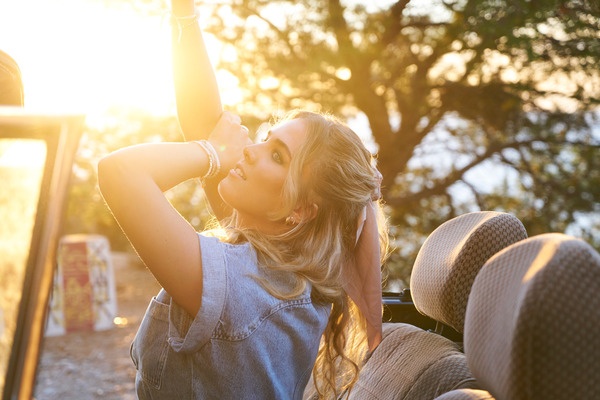 The days are shorter, but the nights are longer. The sun sets sooner, but the party never stops. For all night owls and party lovers, there is a new Friday playlist must-add for you. London-based rising artist Allegra continues her streak with a new show-stopping single, 'Amazing.' 
Musically, Allegra stays loyal to her elevating dance-pop sound, maintaining great stamina of releases. Ever since her debut single 'All About Us' in 2018, the young songstress seems to be exploring her own lane with each record. 
From flourishing pulsing rhythms on 'Used To Miss You' and 'If You Wanna Love Me,' Allegra translates her personal experiences into inward-looking and vulnerable lyricism on 'He Ain't You,' released earlier this year that beautifully portrayed her soft sensitive side.
The new Allegra offering builds on her previous singles and works to get everyone moving. 'Amazing' holds onto the youthful playfulness similar to the likes of Katy Perry's 'Last Friday Night' going all out for the last hoorah of the year. 
You can listen to 'Amazing' out now:
https://open.spotify.com/track/2B8tHO5YfCXNqEUxRitruL?si=a8734499193044ae