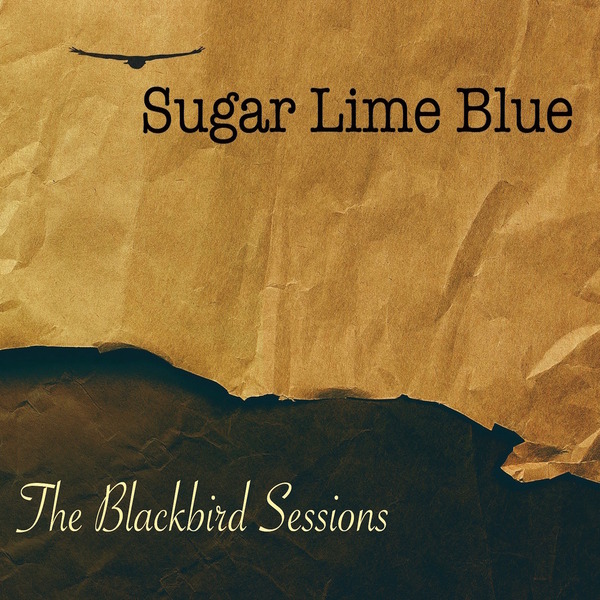 Sugar Lime Blue is an energetic band that crosses genres and is not afraid to do so. The nucleus of Sugar Lime Blue are Ashley and Dave Beth and unfortunately they lost the founding member and bassist, Russ Dean, back in 2020. With a tough loss, Sugar Lime Blue is moving forward and staying strong by way of music therapy. Sugar Lime Blue has released an exciting, new single called "Burn It" and I think Russ Dean would be very happy with the result.
Sugar Lime Blue is a strong force within the Americana/Jam Band circle having played national festivals alongside such acts as: Umphreys McGee, Moe, Ween, The Wood Brothers, and Buddy Guy among others. Sugar Lime Blue simply loves music and performs for the love of music itself. "Burn It" will get you energized and all revved up due to Sugar Lime Blue's emphatic performance from beginning to end!
This new single is simply on Fire offering up a funky, fresh rhythm, dynamite hook and rockin' groove. One will also hear excellent guitar riffs & solos to go along with stellar instrumentation overall. Sugar Lime Blue knows how to lay down a track and jam like nobody's business! Jump aboard and take an explosive ride with Sugar Lime Blue and prepare to "Burn It" up!
This hit single is off of Sugar Lime Blue's full album titled 'The Blackbird Sessions'. "Burn It" will pump you up as Sugar Lime Blue hit all the right notes and delivered a stand-out performance. You can also SKOPE out the official music video for "Burn It" right here:
https://www.youtube.com/watch?v=mlyDjcBH8OI. I'd like to leave you with this line from Sugar Lime Blue's website because it sums up this group and its mission perfectly: "Playing music is the ultimate group expression in creativity and Sugar Lime Blue is a family bound by love and music with the ultimate goal to be able to spread that music love around".
http://sugarlimeblue.bandcamp.com/
http://www.facebook.com/sugarlimeblue
http://instagram.com/sugarlimeblue
http://twitter.com/sugarlimeblue
https://www.youtube.com/user/sugarlimeblue
https://open.spotify.com/artist/28b2690s2eOcgavEKRt44Z
By Jimmy Rae