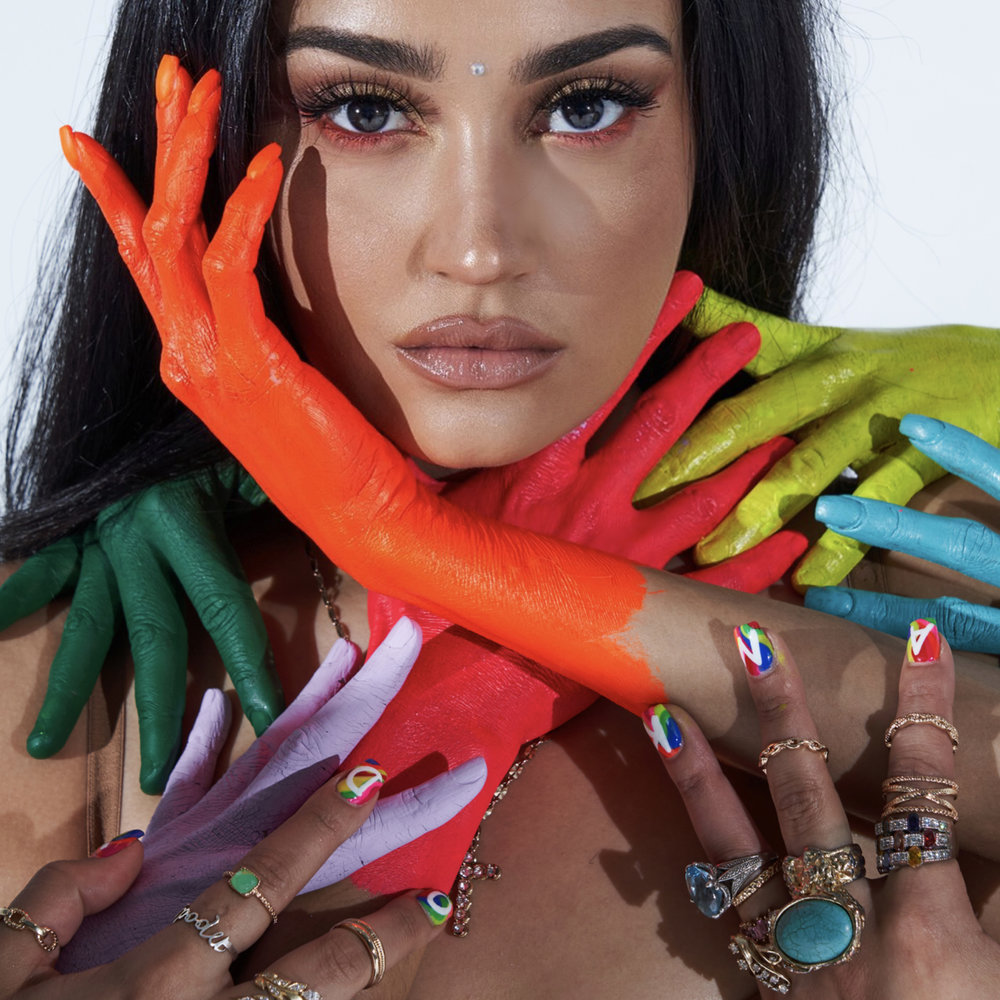 Moody Bank$ is a Texas-based R&B artist hailing from the state of California. Her unique artistic approach has driven thousands of fans her way in a few years. As an indie musician, she's been able to create smoky R&B pop music for many fans and work with many other talented musicians. However, none of her previous projects come close to the lofty ambitions laid forth by her recent EP, "FEELING COLORS."
The Opening – NOTE TO SELF
The opening track, "NOTE TO SELF," features beautiful viola-like accents and some particularly moody and expressive keys. Moody's vocal performance is very carefree and soft on this track, as if to represent just having woken up. Speaking of which, this might be a fantastic track to wake up to. However, the silky smooth sounds may not be abrasive enough to jolt you awake. It'd be easy to fall asleep to something so serene.
The Anthem – WORK IT OUT
The track that follows the opening track is called "WORK IT OUT." Among the songs in the album, I've got this one stuck in my head. It has some crispy, crunchy bass riffs and sassy vocals. The guitars, drums, synths, and accents build a complete and coherent sound around Moody. It makes one wonder how much time was spent on these tracks, as it sounds like it must've taken a long time to perfect. The chorus "We ain't gotta talk today, let's work it out tomorrow, cuz I don't wanna feel the way, worry about tomorrow" is one of the catchiest phrases you'll ever hear. It may not seem like it the first time you hear it, but trust me, that sticks with you after a few listens.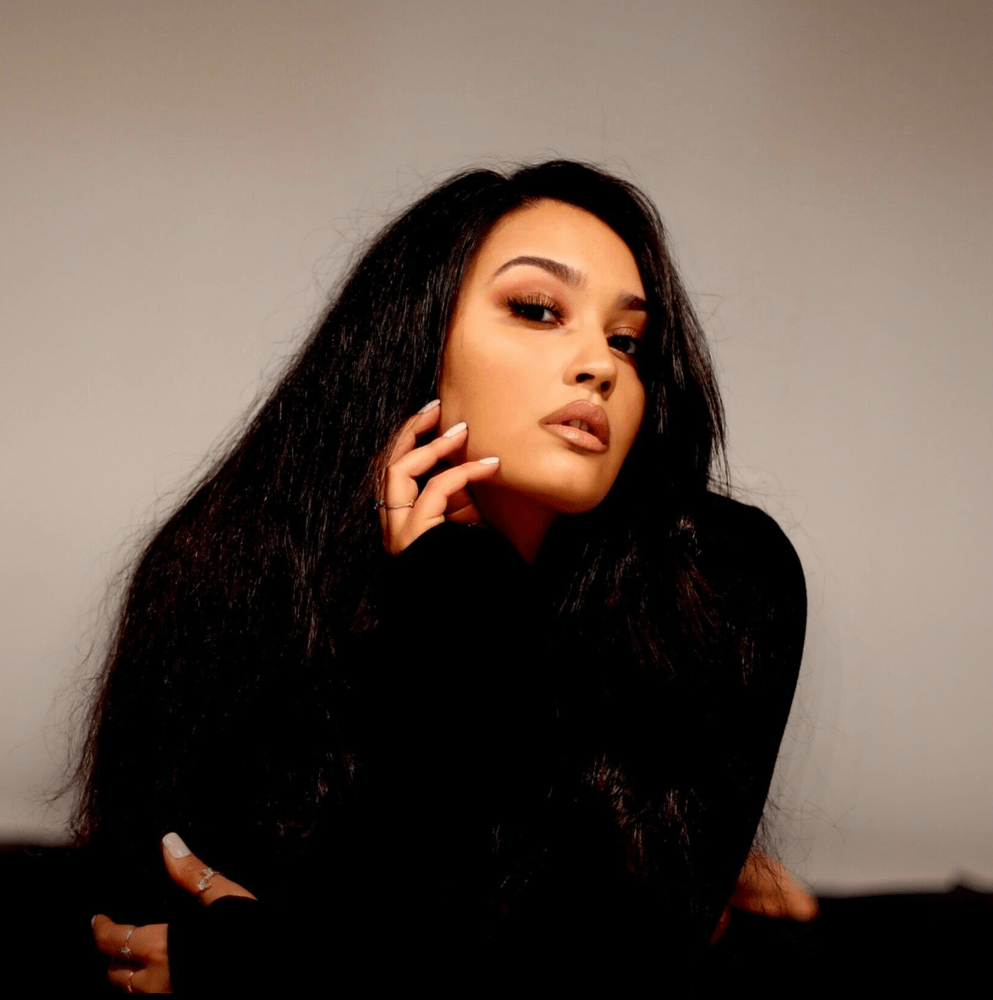 The Closing – AWE OF YOU
The closing track, "AWE OF YOU," is as moody and sassy as "WORK IT OUT" but seems triumphant and resolute. The instrumentals and accents used are the main aspects that bring the emotion of finality out in the track. The lyrics add to this effect with lines like "You got me feeling free, like the ocean breeze, falling from the heavens above" The harmonies and melodies of the track are genuinely difficult to put into words. They give a sense of completeness to the project that is rare in a closing track. 
Conclusion
Taken as a concept album, which is how I'd imagine it was meant to be listened to, it provides us with a very detailed and compelling story. However, each track is a complete and competent addition to any playlist. The sound and delivery of each track on the project are far superior to her previous works, and this album is a trip to listen to. It's a highly recommended EP worth giving several listen-throughs before making harsh judgments.
Listen to EP on Spotify:
https://open.spotify.com/album/65cRCs30v2iDhfdXNaCPQQ
Website:
Follow on Instagram: