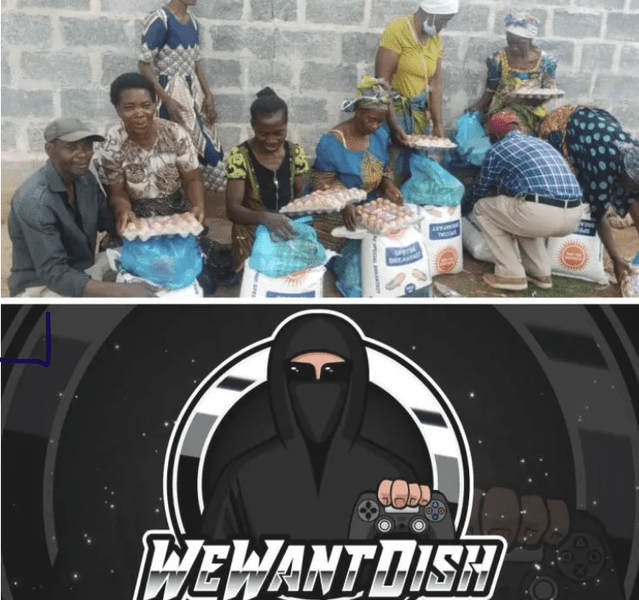 Dishant Patel, better known online as Wewantdish, is a promising London-based video creator whose channel has quickly gathered subscribers in minimum time since he started uploading videos. At just 17 years old, Dish has put together a combination of funny pranks, challenges and Vlogs that have made him an internet sensation with thousands of views on his videos across all social media platforms. Now that Dish is making a return to YouTube in December 2022, it's time to take a look at why we're excited about the vlogger's latest projects!
Dish on being a young YouTuber
In a recent interview Dish explained how he wasn't expecting his channel to take off. I started making videos when I was 15 and I never expected my channel to get as big as it did. It got more viewers than anything else I had done, but if you'd told me that at school I wouldn't have believed it. But once people started watching my videos, my friends and family just encouraged me to carry on.
He's an individual who's come from humble beginnings and who, despite being on Youtube for just over a year, has amassed many fans due to his humor and creativity when it comes to his pranks. Values instilled by his family made him develop these character traits, which are the reason why he was able to produce quality content while still a young age.
Positivity On Social Media
Dish brings an infectious sense of fun and positivity to his videos, which is what led him to become so popular in 2022 Though it's unfortunate that he had to take a break from YouTube. As part of our coverage of Dish's return, we spoke with some fans about why they love him and what they hope to see from his new videos! 
What Makes Dish So Popular? Fans say that one reason Dish has been so successful on YouTube is because he makes people happy through laughter. Whether it's pranks or Vlogs or challenges, fans have been eager to share their reactions through likes, comments and subscriptions.
Giving Back To Society
We Want Dish has other ideas for this month of December. He is coming back  to YouTube with a new series that will focus on charity. This time, he wants to make a difference in people's lives by helping them get food and shelter. In fact, his videos will be about how viewers can help those less fortunate than themselves. Wewantdish has already made plans to donate thousands of dollars to different charities.  The first video will show viewers how they can contribute as well in helping people. If you want to find out more about Wewantdish's return and see what else he has planned, then you should subscribe to his channel today!
To know more about Dishant Patel aka wewantdish, head to his Socials media links-
YouTube: wewantdish  and Instagram: wewantdish