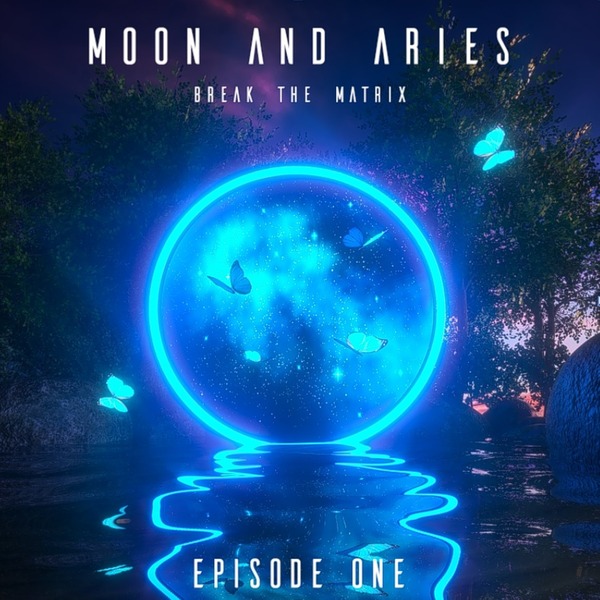 Moon and Aries sculpt surreal soundscapes on "Break The Matrix (Episode One)". Fully versed in the electronic, they combine electropop, industrial, ambient with hints of dance into a cohesive whole. These are quiet, reflective odes. Rhythms have a motorik aspect, taking notes from groups like Kraftwerk for there is that similar all-encompassing aspect. Atmosphere matters a lot on these for they seemingly expand off into the distance. Production proves exceptional for the polish of the sound glimmers about. Layer upon layer enters into the fray. Vocals on here display such passion.
"Closer And Closer" sets the scene for what follows. Trip-hop beats adorn the work as it sprawls out into the infinite. Kaleidoscopic melodies seemingly morph and twist in unexpected ways. Beats have a buoyancy on the provocative "The In Between". Strings sweep on through, for there is a stately elegance. Her voice on here comes through quite clearly, for it burns with passion. Inclusion of horns into the mix is an inspired choice, for it lends the work a meditative, noir flavor about it. Easily the highlight the song holds absolutely nothing back. For the finale they incorporate such a romantic cadence with "Losing Control". The vocals on here reflect upon the deadpan tenderness of Depeche Control, as the song constantly evolves and grows from that initial burst of color.
"Break The Matrix (Episode One)" revels in the little details, with Moon and Aries exploring the nuances of their controlled yet compassionate sound.