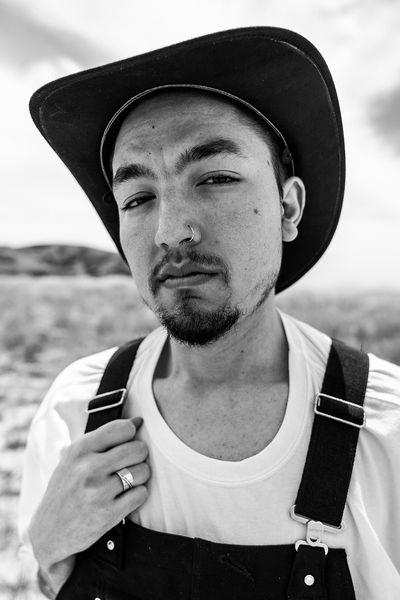 Beverly Hillz is the upcoming single coming from Salt Lake City, Utah artist J.T. Hiskey. The single features Palmdale's most well known artist Afroman. The two have known each other for a few years at this point, performing together in different cities across the United States, but they are now ready to release a brand new collaboration they have worked together on most recently. The song is set to have a unique cross-cutting sounds with a unique G-Funk type style beat that was produced by Gregory Goose, a producer who has been attached to J.T. Hiskey's music his entire musical career. The money that is being provided from this songs purchases will all be given to a suicide prevention organization, Hiskey confirmed. The exact release date for this single is still unclear, but we do know that it will be debuted onto Snoop Dogg's very own radio station called "Cadilacc Music" which can be streamed online, or on Serious XM during the morning show with OG Daddy V. With this song having a great cause behind it, please be sure to support this track when it is released, and be sure to check out the rest of J.T. Hiskey and Afroman's music catalog if you haven't yet already.
J.T. Hiskey is best known for his hit single You're My World, which was released in 2017. Also known for the Pop-Punk anthem titled Love, which was featured on the tonight show with Jimmy Fallon in May of 2018.
Afroman is best known for his hit single Because I Got High, which is considered by the Hip-Hop community, a cult classic. Because I Got High gave Afroman his first Grammy nomination in 2002.
Be on the look out for this collaboration coming soon.