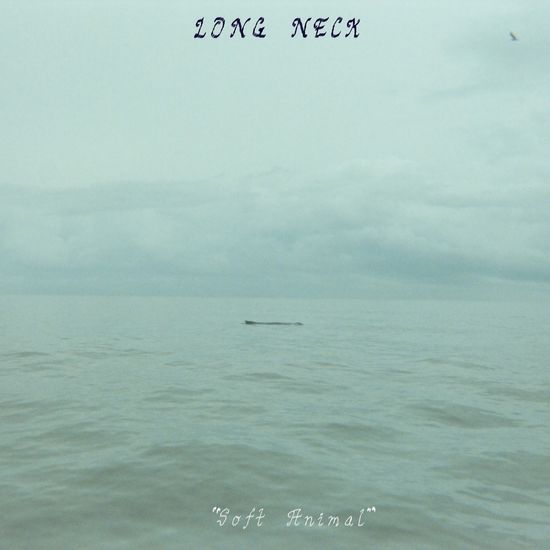 Sometimes, the best way for us to process our emotions is to talk to a close friend. Our thoughts go around and around in our heads so much that we forget that they're meant to be spoken aloud. It's comforting being able to talk to someone, and I feel that same comforting feeling in the band Long Neck's music, especially the song "Gardener" from the album, "Soft Animal."
The song gives off the energy of two friends sharing their feelings with one another, talking about the good and the bad. There's that lingering feeling of loneliness, but someone is there to listen. The inclusion of a duet with RN Taylor of Los Campesinos! helps reinforce that feeling, and I know a song is good when a scene plays out in my head because the emotions are so clear and strong.
There's something so heart aching about hearing someone's longing for someone or something. We all want something we can't have or don't have right now. The wait is torturous, and with this song, I feel like I'm suspended in the waiting period, waiting for that thing or that person I want so badly. It's torturously beautiful.
Long Neck's storytelling ability, even in just one song, is so incredibly natural yet powerful. Even her soft voice sounds understanding like she's comforting herself and her listeners at the same time. What I like is that she made this music for herself, but she shared it with others too. It's hard to give a piece of yourself to other people, but she did so many people a favor by doing so. I hope she continues to treat us with a glimpse into her creative mind where her compelling music resides.