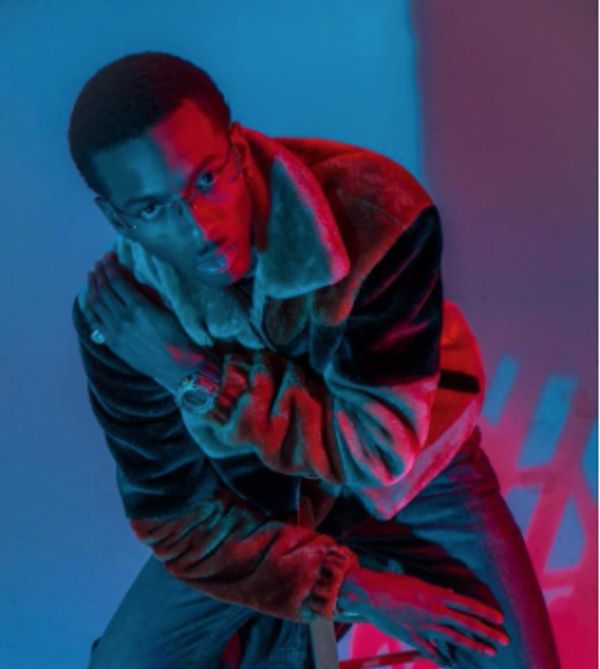 K-per Lucem, better known by his stage name as Kape,  whose real name is Dana Farmer Jr., after dropping out of college and moving on without looking back, co-founded Realer State Entertainment with his younger sibling name  Jordan Farmer Aka Soho. In addition to operating as a record label, Realer State Entertainment is a brand that focuses on a particular way of life. Music has been an integral part of his life since he first picked up the saxophone and began taking lessons in high school. Because of this, he has always been able to develop both traditional and unique melodies.
The new single ''Hate Me is out now.''
As he stated on social media, on June 4, kape returned to the music industry with a new song, ''hate me'' His most recent chart-topping single, "go swimming," was released roughly a month ago. The song's beat is so catchy you even can't resist yourself to listen again and again. He has extensively good Friendship terms with several other musicians, including Kay Owe and CiCi Monae. You can hear CiCi Monae contributing his talents as a guest artist on'' Hate me',' the most recent track.
Link of the song
The song ''go swimming.''
When the new single "Go Swimming" is played for the first time, the song begins with spectral vocal samples that fall from the background while sound effects of waves breaking on the shore are also played. It is the beginning of the song. K-per Lucem immediately asserts himself as the prominent vocal presence just when the thunderous mid-tempo hip-hop drums start to penetrate our speakers. After that, he talks about the churning waves that may be found below his durag.
We cannot get enough of K-per Lucem's self-assurance because it pushes us to pay him our full and undivided attention and be contagious. As a result, we are unable to get enough of it. The song's production is yet another element on fire; despite this, the waves created by K-per Lucem can put out that fire with a moderate amount of difficulty. His flow is very rhythmic and concise, and his articulation and pronunciation are of the highest grade, making it simple to rap along with him. His pronunciation and articulation are of the highest caliber.
The latest drippy single from K-per Lucem is titled "Go Swimming." It is now available on all digital streaming platforms. Like Spotify, Sound cloud.
The song encourages listeners to immerse themselves in the sounds of K-per Lucem's music and go for a swim.
Being a natural waver was all that was needed to get the creative juices flowing for the song. One day, he was merely making an order for durags and pomade when he thought that "it would be cool to compose a song for people like him to 'wave check' to unrag to." He went on to say that "it would be cool to make a song for people to wave check to unrag to." He believes that since he was born and raised in Harlem, New York, he possesses a certain degree of self-assurance due to his upbringing there. If you knew him, you would already know that he is a very laid-back and humble person, but he intended to display those traits on the record. You would also know that he intended to display such qualities if you knew him.