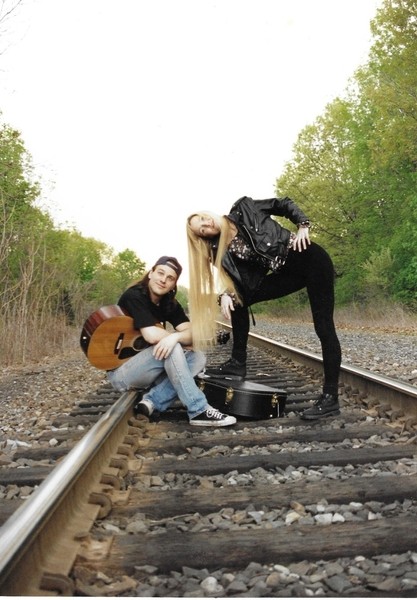 Jeff Lake dive headfirst into a flurry of activity on the radiant "I've Just Seen A Face". A capable storyteller he bares his very soul over the course of the entire adventure. Whilst rooted firm in a country tradition, he incorporates elements of folk, rock, and pop into the overall atmosphere. Lots of different layers bounce off each other for there is a delicacy to the arrangement. Thanks to the speed he seems to be approximating the way that a heart beats faster when it becomes truly enthralled with another person.
Guitar work has a fierceness to it, for it rolls on through in its own gracious fashion. Everything here has a great power to it. Plenty of the work makes sure that there is a careful cadence to it, for it makes sure that it all comes together with such a delicate transformation. As the song continues it has a joyous aspect, virtually bursting at the very seams. To their credit, the rest of the band is able to keep up with Jeff's vocal delivery. Racing through in a bright brilliant burst of energy, it sweeps the listener up into its hyperactive yet heartfelt sound. From the beginning to the end, there is a cyclical presence to it, one that results in a hypnotic sort of groove one that feels carefully considered.
"I've Just Seen A Face" features an exquisite charm to it, proving Jeff Lake to be an exceptional storyteller.
http://www.facebook.com/jefflakemusic