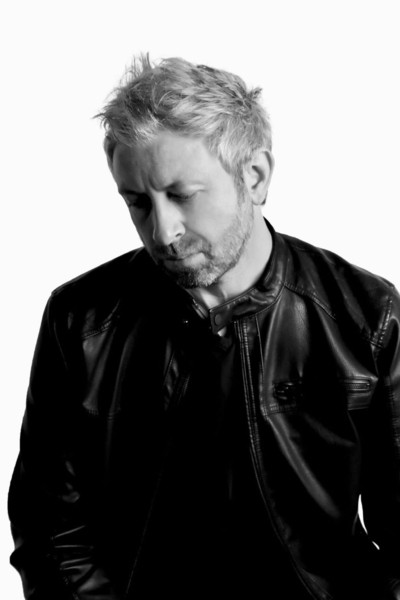 With social media influence, hidden talents are not hidden anymore. It gave a platform to those who could not afford the entertainment industry without any influence. The situations are flipped now. Now the industry needs the influence of social media to be successful. Big names in the industry today, such as Justin Bieber, Shawn Mendes, Halsey, and many more, began their journey on social media. Another talented artist who is rising through social media is today's star Julez.
Julian Gardner, commonly known as Julez, is a talented lyricist and music composer. Although he was in love with music since his childhood, he stepped into the industry two years ago. Within these two years, he created a good name among fine-rising artists with his extraordinary skills in songwriting and music production. The learning of different musical instruments such as piano and drums from an early age gives Julez a good musical sense. He has a grip on the flow of his beats as well as knows how to control the flow. Moreover, the texture, the rhythm, and the harmony of all the elements in his songs are balanced and picked perfectly due to his expertise. This is the difference between an experienced and an inexperienced artist. His recent song "Pieces" is an example of his pure talent.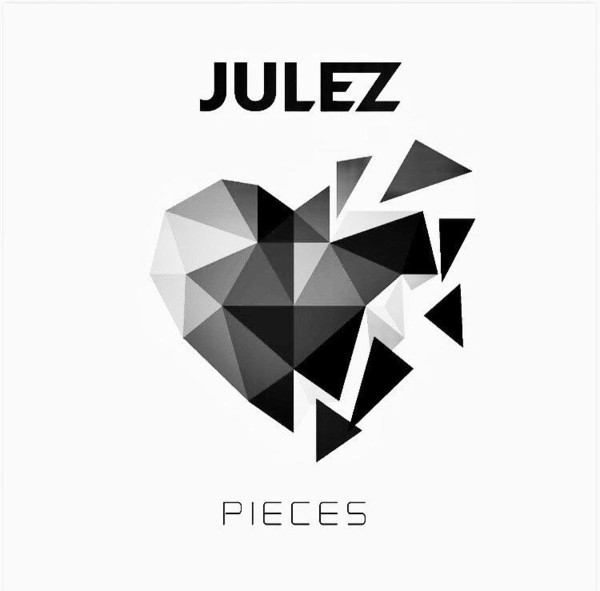 Julez has launched four songs in total. His debut song was "High and Low" featuring Patrick Hunt, which was a mixture of high and low ideal pitches, vocals, and lyrics with electro music. Following that, he released "Beautiful Mind" and its club mix version, which got a lot of attention. These were his projects at the beginning of 2020 and then Corona hit. Due to lockdown and all, he could not launch any songs but wrote many. The excellent focus lockdown brought to his work resulted in the masterpiece "Pieces".
Pieces changed the career life of Julez. It was launched in May 2022 and already hit the top playlists. It has been called the sweetest song of the month. Julez delivered strong lyrics with a sweet voice and the softest beats in this song. that is what makes this song incredible.  Moreover, the beautiful piano rhythm is enchanting never letting you get enough of it. it has been hitting the parties, music clubs, and cars on the roads. Julez got a lot of following after the song. If you have not heard the song, click here to listen to it.
After "Pieces" we are getting two more diamond songs from Julez. Julez announced that he is going to launch "Lift me up" in coming July and another song "Lovin You" after that whose date is not finalized yet. Julez is working on "Lovin You" nowadays with the collaboration of another well-known artist Bailey Jehl.  Both of these songs were written during lockdown so we are hoping they are going to be a blast as well like "Pieces". To get more info, keep following Julez on social media. links are given below: