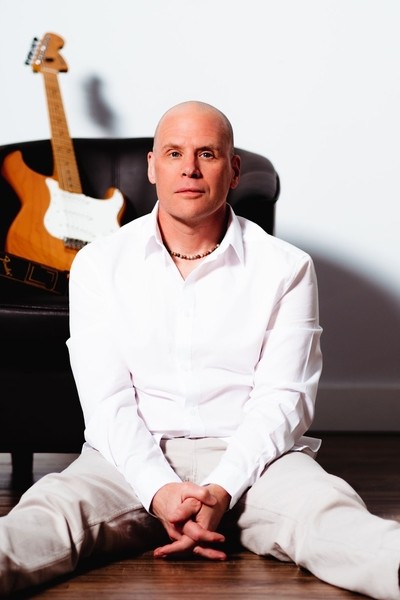 Chris Sunfield does indie rock right on "Far Away Objects". Incurably optimistic, the hope that radiances throughout feels downright infectious. Lyrics matter a great deal for the sunniness comes through within the whole of the journey. Everything here has a power to it, one that advises to believe in oneself and to truly seize the day. The relatively low-key yet undeniably lovely arrangements bring to mind a modern take on Beat Happening. Much like their work, a degree of heartfelt twee enters into much of the experience. Songs nicely play off each other resulting in a sound that possesses a truly eclectic range.
A multi-suite song starts things up in earnest on the absolutely soothing presence of "Begin". With an understated acoustic guitar, they let things expand quite epically from there in a way that has a kindness to it. Keyboard swells make "Tomorrow's Here (Far Away Objects Mix)" a real delight. Giddy little chords have a childlike sense of wonder to them, as there is a true perfection behind it one that balances so much within it. Theatrical in nature "Anton" does seem to draw a bit of inspiration from the Decemberists as everything here works to create a unified whole. Bringing everything home "Eclipse" features a power behind it one that ties together all that came before it.
"Far Away Objects" features the exquisite songcraft of Chris Sunfield resulting in warm little odes, with melodies and messages that stay with the listener.
https://www.instagram.com/chrissunfield/