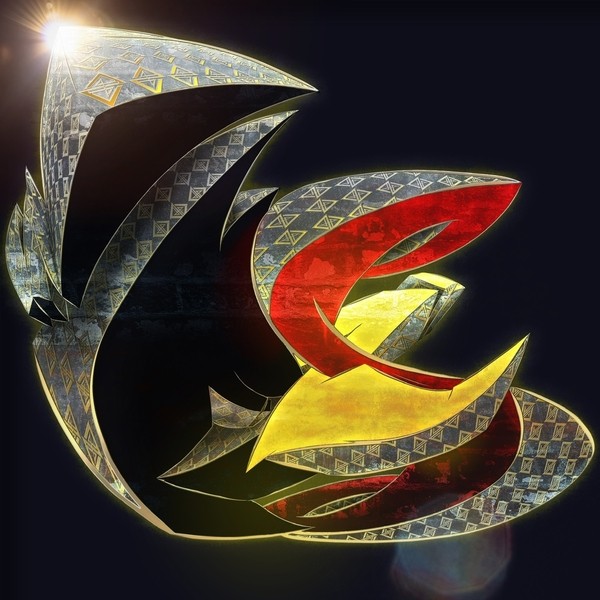 DaPhatMack has released his latest, "MNS," which is now available on major platforms. The song is melancholy, gloomy, and emotionally charged, and it sheds light on the nature of insanity. "MNS" is a love ballot that stands for being unadulterated, unapologetic, and ignorant for no reason. It is sure to make an indelible mark on audiences and make them want more from this supremely talented artist. The mentality shown in "MNS" is that of a person who no longer gives a damn about being prim and proper and who refuses to adhere to the rhetoric of contemporary societal standards.
DaPhatMack is a music artist from Texas who is known for stacking lyrics and has a style for making gloomy and dismal sounds. In addition to it, he established "Darkcide Productions." His music is intriguing and alluring, and he does not shy away from addressing more weighty topics in his lyrics or performances. His music is less dense, more visceral, and more emotionally confronting than others, completely deleting human language in the process. He attributes his decision to pursue a career in music to being influenced by a diverse and extensive assortment of musical styles, ranging from classical to electronic dance music (EDM).
Stream on iTunes:
https://music.apple.com/us/album/mns-single/1614883790
Connect on Twitter:
https://twitter.com/daphatmack
Speaking about his music, DaPhatMack says, "I hope people don't take "MNS" as a general nod to the simple language used in the track. Rather, I hope people take it more as a motif and inspiration to all walks of life when they hit that moment when they ultimately say F everything while also laughing at the touches of humor deliberately snuck in as undertones and blatant disregard; for being politically correct."
"MNS" is currently available for streaming via all music platforms, including Spotify. Visit DaPhatMack's Instagram to know more about him!