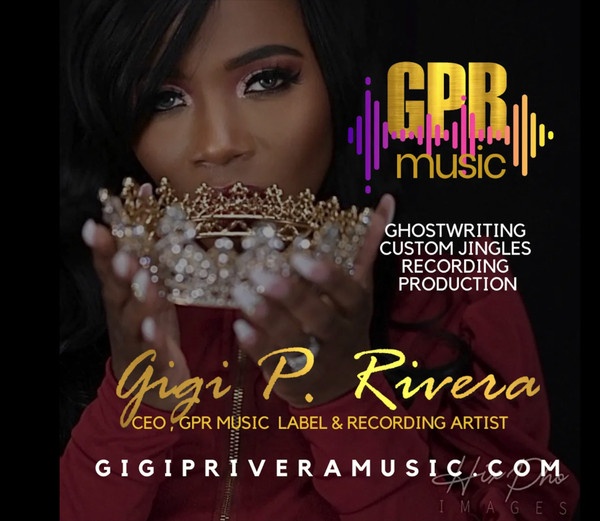 While going through a divorce God began to reveal to Gigi to write songs. She began to write songs to help with the hurt she endured. The first song she wrote was "HE IS HERE. After writing that song she never recorded it due to the fear of it not being good enough. After sitting on the song for five years Gigi decided to finally go to BCA recording studio to record it and leave. Shortly after her session, Mr. Cain (founder) told her about BCA being a label and would like to sign her on. Gigi decided to take the offer.
Gigi's first single "HE Is Here" was released in November 2019 worldwide. Shortly after that, Gigi wrote another song "FREE" which was released in May 2020.
Incredible Faith Filled singles "Anyway", "Big Up Mi God", "But God", and "Christmas is Here" all followed in 2021.
https://www.instagram.com/gigipriveramusic/
In 2022, after surviving covid, Gigi and the team have recorded, created visuals, and re-released "But God" (the remix) under a newly launched label; Gigi P. Rivera Music (GPR Music).
Prayers go out to the family members who have lost loved ones during the COVID-19 pandemic.
And thank GOD for those who survived.