Sex is one of life's most primal and natural joys, but it doesn't mean we can't make it better. CBD is popularly growing as a magical product when someone talks about CBD for sex. CBD has many sex benefits. CBD is a cannabis byproduct and is maa-produced from medical hemp plants. Unlike the THC in traditional cannabis, CBD will not get you high. You can choose the best CBD lube to improve your sexual life and have wonderful experiences.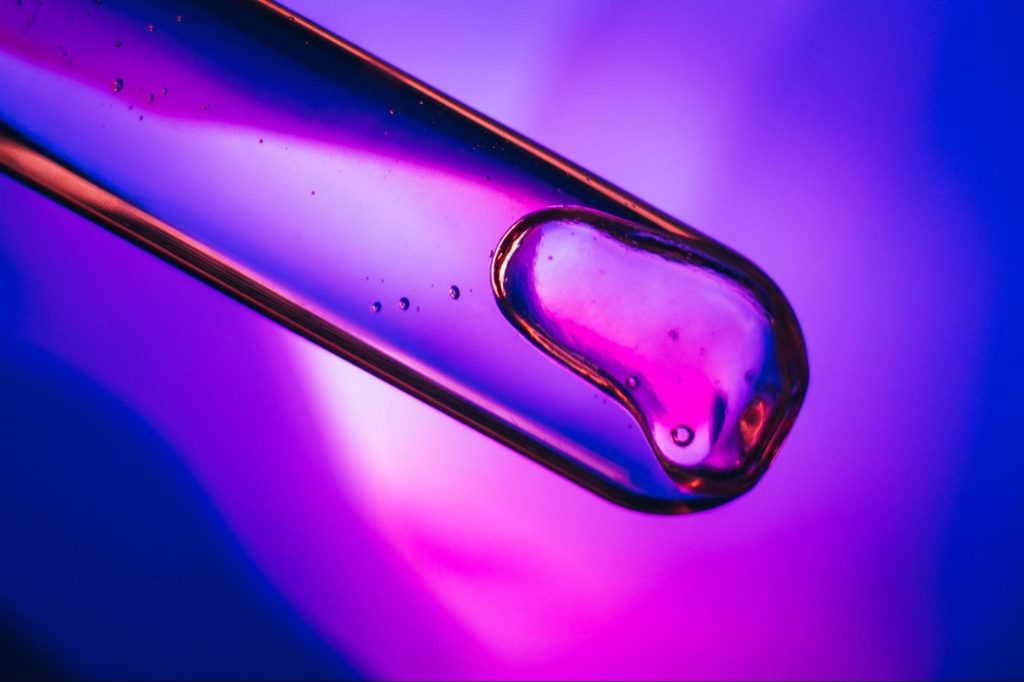 However, CBD has a wide range of other health benefits that can improve the quality of your sex life. CBD interacts with your body's Endocannabinoid System (ECS) to communicate between your body parts easily. CBD has the potential to improve your energy, memory, and blood pressure, stimulate your appetite, and even provide pain relief.
How Can Improve Your Body Processes Using CBD Help You Have A Better Sex? 
CBD has several natural benefits for sex, but two important ones are – vasodilation and lubrication. CBD can help males get harder and increase their stamina by increasing blood flow. Similarly, in females, CBD has similar effects as it can help increase blood flow, promote pelvic relaxation and reduce pain and inflammation during sex. CBD lube can help improve the body's natural lubrication process, allowing more pleasurable sex. It might help increase arousal and receptivity to touch. Some women have stated that they experienced heightened sensation and better orgasms using CBD lube. Using it before sex can make the body "get ready quickly" since it promotes blood flow, muscle relaxation, and arousal.
Understanding The Science Behind CBD For Sex
Several studies have shown a close relationship between CBD and the ECS (as already mentioned). We have ECS receptors throughout our body, including our sexual organs, that bind to CBD. This binding helps balance hormones, which ultimately leads to an increased libido. CBD works by increasing the production of a chemical named "anandamide," which helps release the "love hormone" Oxytocin. The elevated Oxytocin levels tend to affect all social interactions, including sexual encounters, positively.
CBD results in Pain-Free Sex. Yes, you read that right! 40% of women experience painful sex, which ultimately becomes an issue in the bedroom. CBD has pain-relieving properties. It helps alleviate pain and soreness after sex. This combination of pain relief with increased blood flow and more relaxed muscles has proven to be a pretty great combo for improving sexual activities.  
CBD oil tinctures can be used for Erectile Dysfunction in men as well. Though it is not clear what CBD does for ED, men who had sworn it experienced long-lasting sex and erm. Just a couple of drops beneath the tongue 30-40 minutes before is enough to do the trick.
Want to try something different tonight? Choose CBD lube or tincture and experience the difference in your bedroom. Make sure you choose organic hemp products as they are natural and safe to use. Moreover, the CBD products you choose should be lab-tested to ensure reliability.