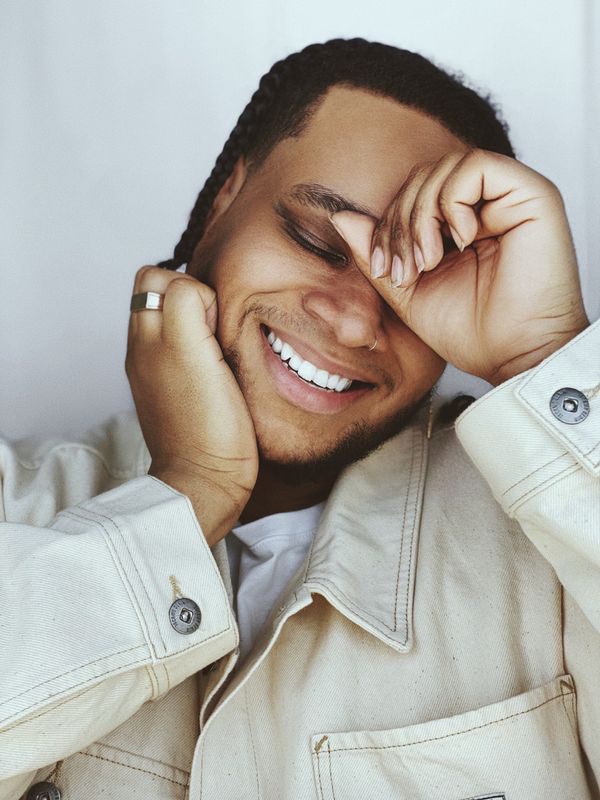 Formerly a member of the House Gospel Choir, Leon Jacques is now riding solo but the travel is still a feast for the senses, as demonstrated in his latest single Parts!
With the warmth of his sensual voice mimicking the sun and the wavy beats echoing the sea, this track is an ode to Leon's heritage while inviting everyone to be led to the dance floor by the vibe to share a happy and carefree moment. "I had always wanted to create a song that felt authentic to my heritage but not forced, he continues. I'm privileged to have spent many of my formative years in Jamaica and Barbados so my accent and dialect aren't forced but at the same time, it's clearly British which honours the choices of my grandparents to support the colony whilst solidifying a stable foundation for the future family. In writing Parts, I wanted to peek behind the blinds of reggae culture", he explains. The singer-songwriter adds that he chose to work with producer Sunset Drver as she understood exactly what he wanted for the song, having Afro-Caribbean roots herself and being a Notting Hill native, an area of London known to celebrate this culture every year during the Carnival.
If anything, Leon Jacques' Parts is already giving us a taste of the festival and the summer and we're here for it!