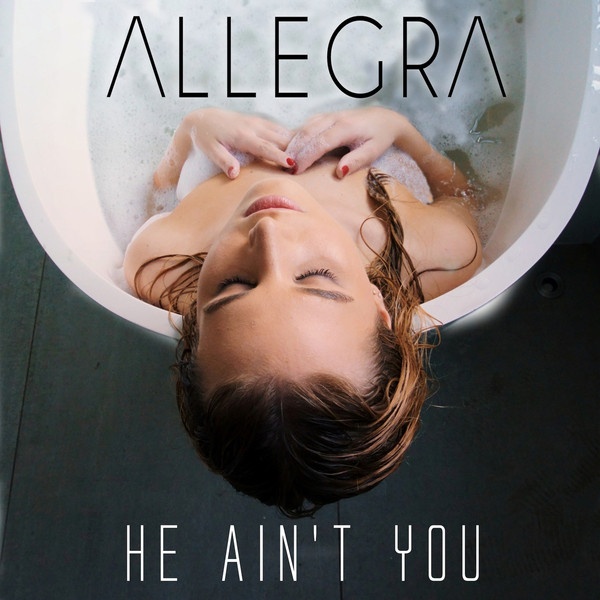 With the release of her new single, 'He Ain't You,' British singer/songwriter Allegra gives everyone a taste of what we can expect from her next chapter. The underlying subtle sultriness of this release showcases her growth and space to explore whole new artistry.
Back in 2019, Allegra entered the scene with a debut instant hit, 'All About Us,' that saw the songstress embark on a journey worthy of attention. With her natural talent, charm, and stage presence, it was clear from the beginning she had a star inside of her.
'All About Us' alongside her following releases such as 'Used To Miss You' and 'If You Wanna Love Me' cruised around dance music elements and over-the-top music videos with backup dancers and choreographies.
The newest Allegra offering, 'He Ain't You,' can be understood as a production dial back, with Allegra at the center. 'He Ain't You' focuses on her soft vocals and diary-like songwriting with a significant move towards pop music, away from Allegra's usual dance sound. The accompanying visuals are also choreographed, highlighting her feminity without any additional props.
'He Ain't You' is only the beginning of Allegra's upcoming chapter. Make a note to keep up to date with her releases and announcements.