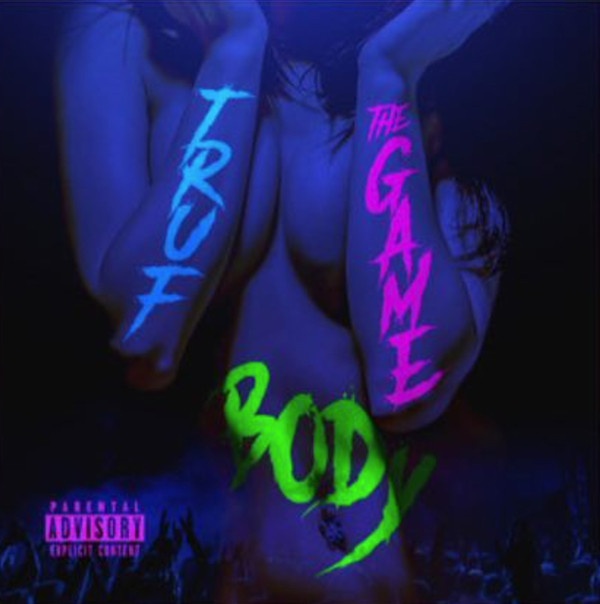 Born Sam "TRUF" Hill, is a rapper, songwriter, and hip-hop performer from Carson, California. Blending elements of R&B, blues, and classic West Coast rap, TRUF is on a mission to share his history with the world through his music.
Born and raised in the projects of Carson, California as the youngest of four children, TRUF was surrounded by an environment filled with obstacles and temptations. However, instead of immersing himself in gang activity, he chose to dedicate his time to sports and became a star Point Guard for the Carson High basketball team. High school was also when he started honing his craft to become the rapper he is today.
Freestyling on the streets of Carson and Long Beach, he quickly became a staple in local rap ciphers, making a name for himself as one of the most promising voices of the next generation.
While TRUF stays true to his Carson roots and upbringing, he continues to make waves felt throughout the nation and today's music industry. Now that he's established himself as a tastemaker in his own city, TRUF is ready to bring his style to the rest of the world.
Hill recently completed a nationwide tour with Freeway Rick Ross, and has opened for legendary artists such as Bone Thugs-n-Harmony, Method Man, Too Short, Dogg Pound, and DJ Quik. As TRUF moves along the journey of perfecting his craft, he is also taking frequent stops to collaborate with contemporaries and demonstrate his current performing ability.
Rap evolves; the culture shifts from era to era, and TRUF is here to embrace the current chapter. Fusing a blend of traditional hip-hop with a voice that is completely unique, Hill is putting himself in a position to capitalize.