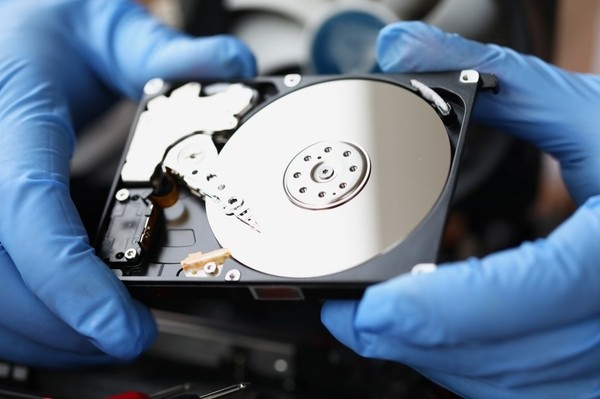 Experts estimate that the average lifespan of a laptop is three to five years, but sometimes it might survive longer. Nonetheless, as the laptop ages, it develops issues hindering its ability to run advanced applications. Laptop-related issues overheating, battery dying quickly, faulty keyboard, system crashes, and viruses or malware don't mean that you should buy a new one. Through expert repairs, you can restore your laptop's functionality and operating efficiency. These are the steps to take when you need your laptop repaired.
Find a Laptop Repair Expert
A laptop repair remains a sensible option if the cost of repair costs less than half the price of a new one. Unlike tablets and phones, laptops allow hardware repairs and upgrades but should be carried out by an expert. You should find the best MacBook repair services for any hardware-related issues, such as overheating, motherboard crashing, and battery replacement. This is the best way to go about having your laptop repaired, especially if you do not know what you are doing and can't repair it yourself. In addition, some licensed laptop repair experts offer a warranty for a period for repairs, so you will not have to worry about incurring the same cost during the duration.
Use Your Laptop Warranty
Laptop manufacturers offer a warranty for their products. If the laptop develops issues because of a manufacturing fault, the manufacturer will replace or repair it. However, the manufacturer will only incur the costs if the fault occurs during the warranty period, which often lasts up to three years for some brands. In addition, you must not have violated the warranty terms to get free repair services. Therefore, consider contacting the manufacturer for repairs if your laptop is still under warranty and the issue might be manufacturing-related. Since laptop issues are inevitable even if you handle your laptop gently, consider getting an extended warranty to avoid repair costs.
Use Your Laptop Insurance
Today, insurance providers offer electronic equipment insurance that provides comprehensive cover for unforeseen and sudden physical damage or loss to an electronic. Laptop owners with laptop insurance don't have to worry about the cost of repairs, loss, or theft. You should contact the insurance provider if you notice any mechanical issues covered in the insurance policy. Nonetheless, laptop insurance will only cover repair or replacement costs of your laptop if the performance or safety is affected.
Laptop repairs are a more cost-effective approach to fixing the issues your laptop might develop over the years. Since certain issues are inevitable, you should invest in an extended warranty or insurance to avoid the repair or replacement costs. Always use expert laptop repairs for any issues, even if it seems simple.