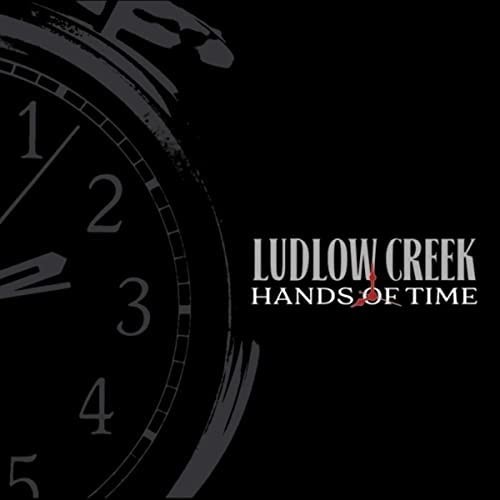 The Midwestern wilds of the Dayton, Ohio area aren't renowned for producing memorable popular music acts but that changes when you take Ludlow Creek into account. The quintet once known as Southbound began playing together as a cover band. A few years passed before the band eliminated covers from their typical set list and, instead, promoted their own material. A successful first album as Southbound opened the door to a second release but, just before heading in to lay the album down, destiny intervened. 
The band has re-invented themselves as Ludlow Creek, an understated reference to the area where they are based out of, and it's brought a slight change, as well, to their musical direction. Rock influences exert a much stronger hold on Ludlow Creek's songcraft than for earlier incarnations though their traditional roots are ever audible. I don't think it is motivated by broadening their audience alone; Ludlow Creek toughens their sound out of conviction rather than necessity.
"Instant Replay", for instance, hits listeners all guns blazing. The guitars are rowdy without ever becoming raucous and the riff has the recognizable ring of something you've heard before without copping another band or artist. Any fans of rock guitar will like the crackling and sinewy sound Allen Seals and Dave Benson achieve on this and other songs. "Nine Mile Road" continues in a similar vein, but the lyrics feel a measure more personal than before. People who pay attention to such things will find a lot to like throughout the second track and the music and vocals alike punctuate the writing with just the right touch. 
https://open.spotify.com/album/3dm6TmUZaIJwsZkSdOq4w7
"Hands of Time", the album's title song, has tons of positive points. The arrangement has a light theatrical side missing from other songs on the album. It isn't stagy, however. Ludlow Creek's five capable singers have a first class vehicle for their voices with this song and the guitars are an excellent counterpoint in the song's dialogue. It's hard to not notice how complete Ludlow Creek's songs are – everything is functional, there's no wasted motion, and always a sense of the band covering each potential base.
"Now I Can Bleed" is the sort of song that sounds ideal between the hours of two and four a.m. without ever feeling fake. Ludlow Creek is a band, but each vocal in the song's mix approaches the writing as if it is torn from the individual's past or present and practically throbs with meaning. The organ playing is what will stand out for many. Fans of the band and this album will hear many things that stand out in the last song "Freedom Blues". 
It's another indication, as is the title song, that the band's aims stretch far beyond approximating the past. The romping musicianship fueling this track doesn't demand a fast tempo at every turn and drummer Jeffery Friend does a lights-out job navigating the cut through assorted twists and turns. Their writing arguably reaches a zenith here as well as their musicianship and there aren't any extra words weighing the song down. Hands of Time is a no nonsense affair packing equal parts musical, vocal, and lyrical firepower nearly everyone will enjoy.
Gwen Waggoner