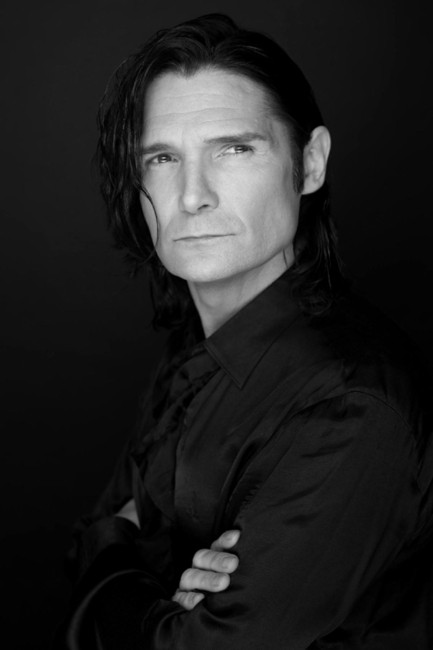 @skopemag news – thursday – march 3, 2022 @ 10 am est
@skopemag HQ – http://smarturl.it/skope
5 SECONDS OF SUMMER UNLEASH NEW SINGLE "COMPLETE MESS"
Today, multi-platinum selling pop-rock band 5 Seconds of Summer unveil their new single "COMPLETE MESS" via BMG – listen HERE. The anthemic single aptly balances an expansive, epic vibe with a contemporary pop sensibility. The band teased the song late last week on socials which sparked an immediate frenzy online, trending worldwide, as fans eagerly await new music. Additionally, the single heralds the band's soon-to-be-announced fifth studio album, which will be released independently in partnership with BMG.
Corey Feldman's "Comeback King" Video Hits 222k+ Views
Following Corey Feldman's full band performance at the Whisky a Go-Go in West Hollywood on 2/22/2022, the music video for his single "'Comeback King" featuring Curtis Young has garnered viral attention. In just one week the video has well over 222,000 views on his official YouTube channel and Instagram page.
"I'm thrilled and elated that people are loving this video," said Feldman. "I'm loving the feedback, as well. Everyone can relate to being bullied and fighting your way back. It's really connecting with a lot of people."
Mick Blankenship Releases New Cover of "They Don't Care About Us" + Official Music Video
Mick Blankenship, the American rock artist, producer, songwriter, musician, and multi-instrumentalist released a new cover of Michael Jackson's "They Don't Care About Us" to all digital outlets.
Krush Puppies announce debut EP 'Love Kills The Demons' and share title track, plus sign to Sports Team's label Holm Front Records | 'Love Kills The Demons' out 6th May 2022
Meeting in the queue for Pets at Home on the Old Kent Road, Alexa Daly, Jenny Wells and Jess McGill, three pet owners with a shared taste for experimental post-punk, started playing about with the instruments they had lying around. Through a serendipitous phone call a couple of years later, drummer Heather Britton joined the band with a multi-instrumentalist gift, which glued the four together to become Krush Puppies.
Music Submission: The Emperor Smith
My name is Emperor Smith, an emerging independent singer, songwriter and rapper that makes genre-defying music that inspires. I'm writing to introduce myself to you on the occasion of my debut single's release. Titled "NIGGANI," released Feb. 24. I've included information about it below, along with links to listen. If it resonates with you, I'd love to be featured on your platform, and to start cultivating a great relationship with you and your audience.
Irish electronic artist lullahush announces debut album and shares new single 'When I'm Not Awake I'm Dreaming Of You'
Irish multi-instrumentalist and producer lullahush announces debut album A City Made of Water and Small Love, an intricate love letter to the small, everyday moments that make up a life, due out May 27th. Today he has shared the first taste of things to come in the form of new single 'When I'm Not Awake I'm Dreaming Of You'