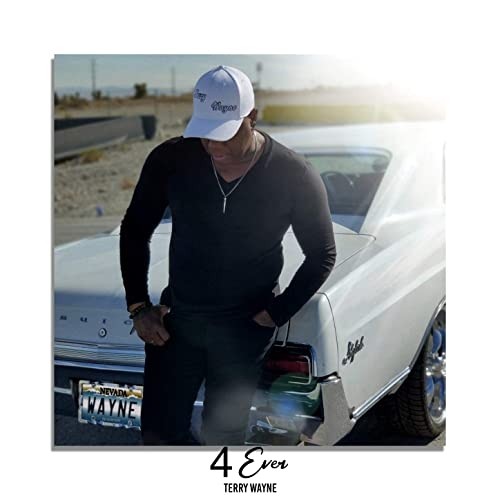 Terry started singing in church at age 5. In the 70s he grew his afro to 8 inches. And everybody thought he looked like Michael Jackson…it wasn't just looks; he sang like him too.
Fast forward to the young adult, he started writing, composing, and recording; his first release was 1989. Terry taught himself to play the bass, keyboards, drums, and rhythm guitar. Some of his songs from the 90's found their way as beats for the kidz of KFABS (Kidz For A Better Society, Inc. founded in Las Vegas) a non-profit youth organization that trained youth with interest in the music industry. Ne-Yo and his group (BKB) was one of the acts that used his beats. Now full circle, those youth are now collaborating and producing him. Grease from BKB produced "Let It Rain." Bobby "Iamgift3d" produced "4 Ever."
As front man in bands, Terry traveled the world. Over the years he played in Night clubs, Ship lounges, Casinos and larger venues in Singapore, Japan, Poland, Guam, Canada, Germany, and the US.
Terry Wayne's love and ability to compose music on such a variety of styles has made it difficult to put him in a category as an artist. In fact, he refuses to be pigeonholed. Terry follows his heart and soul while producing something universally beautiful. His songs know no color, age, gender body type or size. It is just good music.