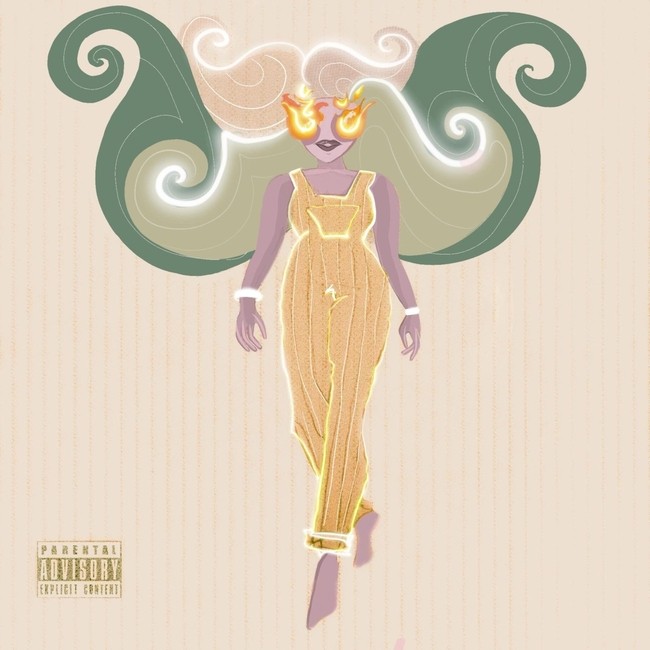 Caazi's new release Corduroy dropped on January 28th on all platforms. It's a smooth but hard hitting track about love and betrayal. Being blinded by love and not seeing someone's true identity. The song introduces an emotional side of Caazi as he lets his listeners into his true feelings about the struggles of heartbreak and feeling trapped. This song emotionally offers vibes to be enjoyed on multiple levels. Whether it be a long car ride or a lonely night spent in your room. Listeners are able to connect to this song on a personal level. 
https://soundcloud.com/isaac-caron/corduroy-remix-dc-master-v1-01-25-21-2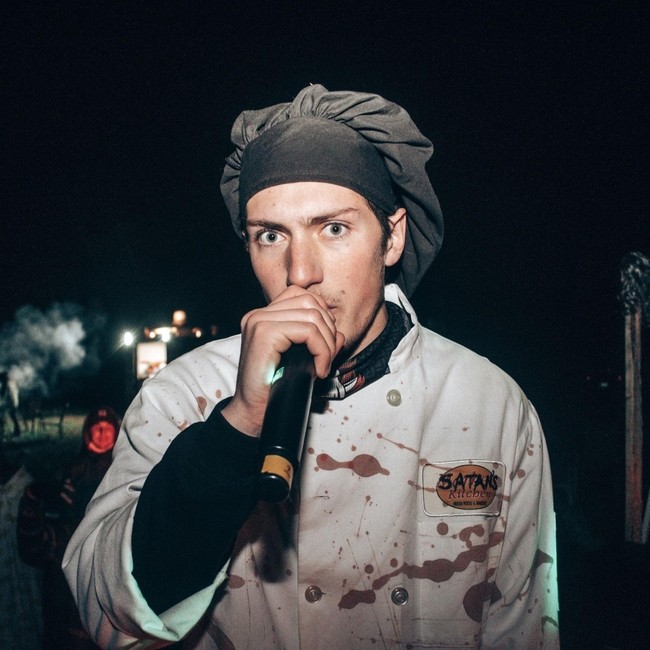 Caazi is an up and coming artist based out of Southern Maine. He initially started releasing music in the spring of 2021, dropping multiple singles on Soundcloud as well as his first ever EP. titled "Sacrifice". He based his songs off of an early love that he found for the genre that captivated his thoughts on a day to day basis. Being so in love with music has pushed him to become the musical artist he is today. With influences such as Mac Miller, Tyler the Creator, JID and Wiz Khalifa just to name a few. He thrived everyday through the energy that Hip-hop has provided. A few other forms of creative expression he enjoys include painting, cooking, and playing guitar. His free time is spent hiking, watching horror films, and playing video games.
Caazi is a game changing talent in the industry right now. Each single having something unique and inviting to add to his already tasteful discography. He aims to please not only one section of the hip-hop world, but to please multiple playing fields with his versatility and approach. From hard hitting beats to intoxicating melodies, Caazi's single goal is to make whatever fuels his heart that day. Whether that be something complex and lyrically structured or something easy and playful with instrumentals.
Caazi has played multiple shows, including the legendary Pine Point of Maine, a local hot spot for tourists. He enjoys the rush of being able to release his emotions on stage for all to enjoy and make anyone feel like they also have the ability to succeed at doing something that they love.
You can listen to Corduroy on Spotify as well.