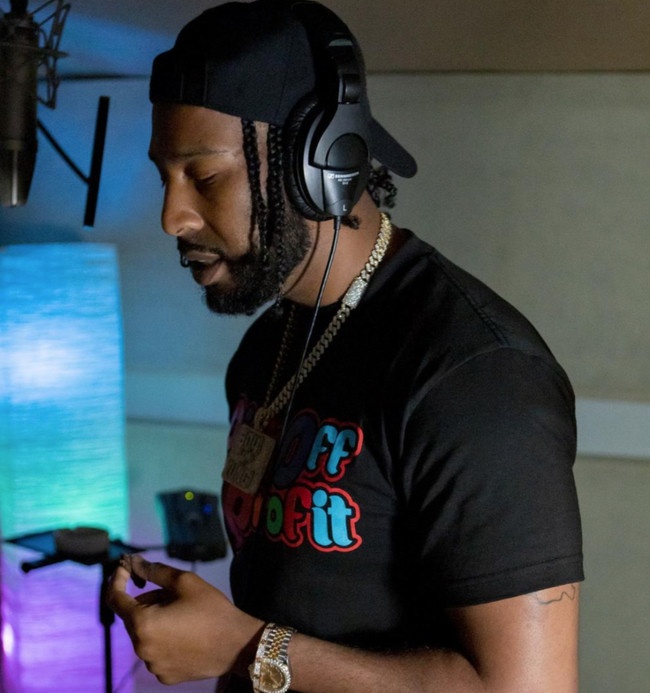 504Yung is a reputable hip-hop/rap artist whose music features a series of heartfelt stories about his life, narrated in a wonderful contrast of thought-provoking lyrics mixed with infectious beats to keep listeners hooked for more. The authenticity, vulnerability, and raw energy that defines each of his songs is made all the more profound whenever 504Yung pens down yet another song thereby revealing more of his experiences as an individual and an artist.
504Yung always had a passion for music ever since he was a kid and learned how to express himself by journaling all his adventures through music.
Originally from New Orleans and inspired by the era of Hot Boyz, his determination drives him to create the finest rhythmic vibes that are both street smart and life wise.
504Yung was featured on the single Directions ft. Icewear Vezzo. He has also released an album called Rich Off Profit.