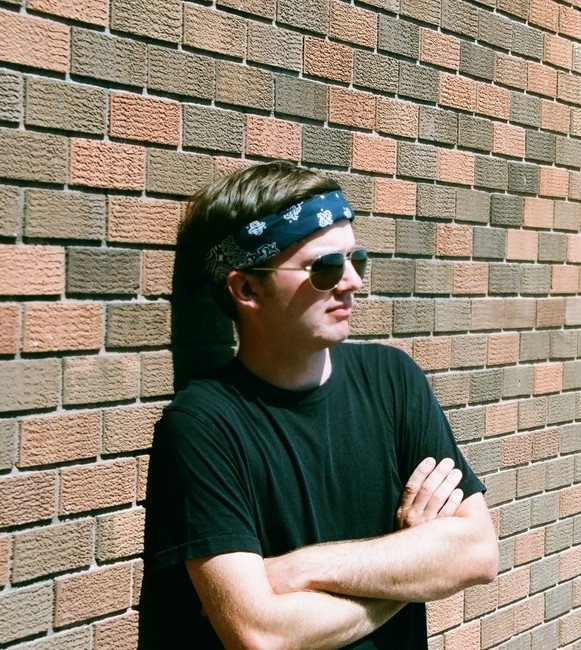 Jackson Reed and The Silverbirds embark on a classic, swooning 80s style of balladry with the silky smooth "Dangerous Lover (feat. Kenny Aronoff)". There is a gorgeous funk that they bring into this, courtesy of the absolutely stellar bassline that ties it together. Best of all of course are those vocals that have such a richness to them. A multifaceted, multilayered take it is easy to get lost in all of the hooks that emerge over the course of the journey. Done with such grace, there is a nostalgic kick that helps to guide the song along, even as the production values positively sparkle.
From the first second the mood is set. Upon the rest of the band entering into the fray there is a blissed-out interplay that feels fantastic. So much love gets poured into every single flourish of the sound. Lyrics too do a perfect job in framing the entirety of the work for every verse is executed with the utmost of care. They have such a joy on display throughout the whole duration of the song. One of those truly rare songs that virtually invites the listener to sing along, everything about it comes through swinging. Volume is a given for the way they let those guitar riffs soar out further adds to the sense of community that the track possesses in spades.
"Dangerous Lover (feat. Kenny Aronoff)" shows off the deft skill of Jackson Reed and The Silverbirds in exploring a truly classic, timeless sound.