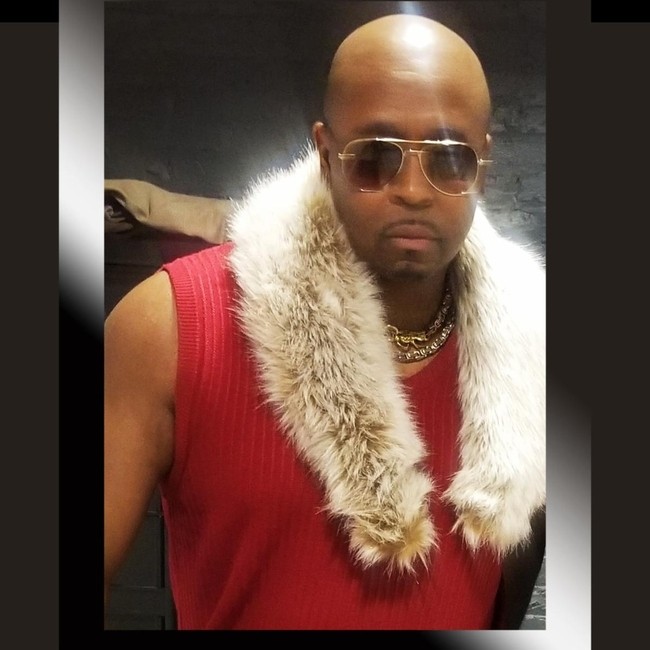 When you think of the word "Biblical", one may think of religion and religion can be defined as one of the most powerful forces on the planet. People will do almost anything for something they believe and Biblical Jones possesses that power. As a vocalist, he takes on the character of the song and transfers that emotion to the listening audience; thus moving one like religion. Working with Dj Spen along Grammy award winning producer Teddy Douglass for several years and being a part of the soulful house group "Jasper Street Company" has allowed Jones to travel the globe and let the world witness his spectacular performances.
He is an entertainer and a true professional.
Now, with the Muthafunkaz, Biblical Jones stands among the elite of his dance music genre, possessing songwriting and music production skills as well. This amazing talent of a guy also is an exceptional actor and can be seen in several American network and (. )com shows in the near future. His acting skills can be seen in some of his fantastic music performances.
Now as senior executive of the URBAN GALATIC GROUP, Biblical will take performing artists under his wing and guide them to new highs and goals in their individual careers.
With a background in theater and a nonstop positive flow of music and showmanship; you don't just see or listen to Biblical Jones…
You EXPERIENCE Biblical Jones.