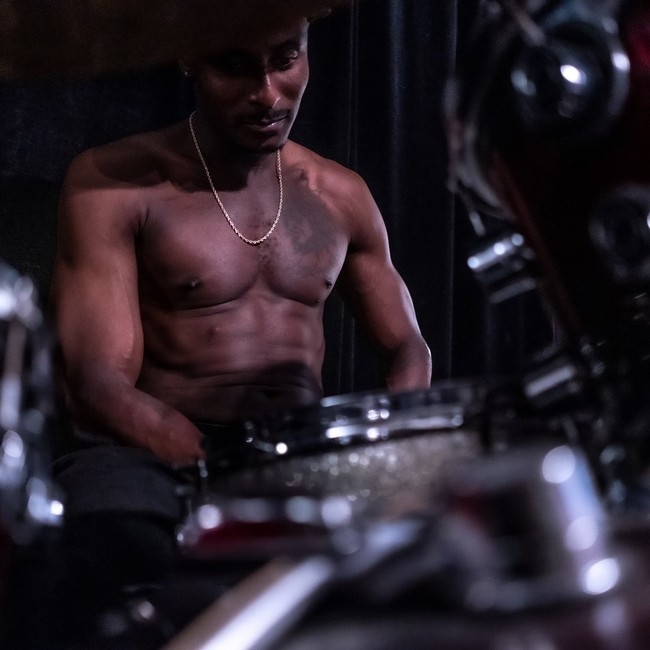 With our busy lifestyle, we often forget about our health. Modern technical life has limited many of us to sit in front of computers. Moreover, we use mobile phones for relaxing; playing games, watching YouTube videos, and social media. We forget in all this busy life that we have to take care of our body, we have to feed it some activeness. If you have already realized it then you must be searching for someone to follow a healthy lifestyle. Although there are many fitness trainers out there how about a person who is dedicating his life to people like you. PJ Baker is someone who besides carrying his own healthy fit life, has the enthusiasm to provide inspiration and effective fitness practice to whoever seeks his assistance.
Introduction
PJ Baker is a boxer, fitness model, and trainer. He is gaining popularity based on his hard-to-believe exercises and calisthenics, giving him the look of a superpower. He had always enjoyed working out since he was a youngster, and whenever his father and his friend worked out at home, he would join them and compete with them. However, he did not prioritize exercise and health until 2019. After that year, PJ concentrated on his work and decided to pursue a career in fitness. He has now become a popular fitness model and trainer among fitness celebrities.
PJ Baker and Boxing
PJ Baker is a boxing enthusiast in addition to being a model and coach. He acquired this interest from his cousin Al Robinson, who competed in several big boxing events and won the National Golden Glove Championship twice as well as a silver medal in the 1968 Olympics. PJ became interested in boxing after reading about his achievements in the papers. Furthermore, it really aided him in dealing with life's challenges. It taught PJ how to deal with difficult times and stressful events, as well as how to be calm and patient. PJ plans to compete in boxing at a high level this year.
PJ Baker on Instagram
Realizing the worth of social media, PJ Baker began making inspiring videos of his workout and exercises. It allowed people to see PJ's passion for fitness. Recently he shared the tough treadmill wheel roll exercise on Instagram which enhances his fan following. Anyone who ever experienced treadmill wheel roll abs making exercise knows how stamina taking it is. Uploading such videos on Instagram has only one purpose which is to aspire people to attract them towards fitness. There are plenty of other videos on his Instagram which is worth watching. Click here to watch them.
PJ Baker Dedication to Train others
PJ and his cousin Patrick Campbell Jr. aka "Coach Get Right" started a boot program that is producing results. Every Saturday and Sunday at 8 a.m., it is hosted at Sycamore Canyon Park in Diamond Bar, California. The first visit is free so that folks may observe what it is and how it works. Then they charge $15 per session. As per PJ, it is to get a decent workout, interact with people, and have fun. Moreover, PJ intends to do similar boot camps in the future to continue pushing himself and others.